Aiming to capture 10% laptop share in India in 2019: ASUS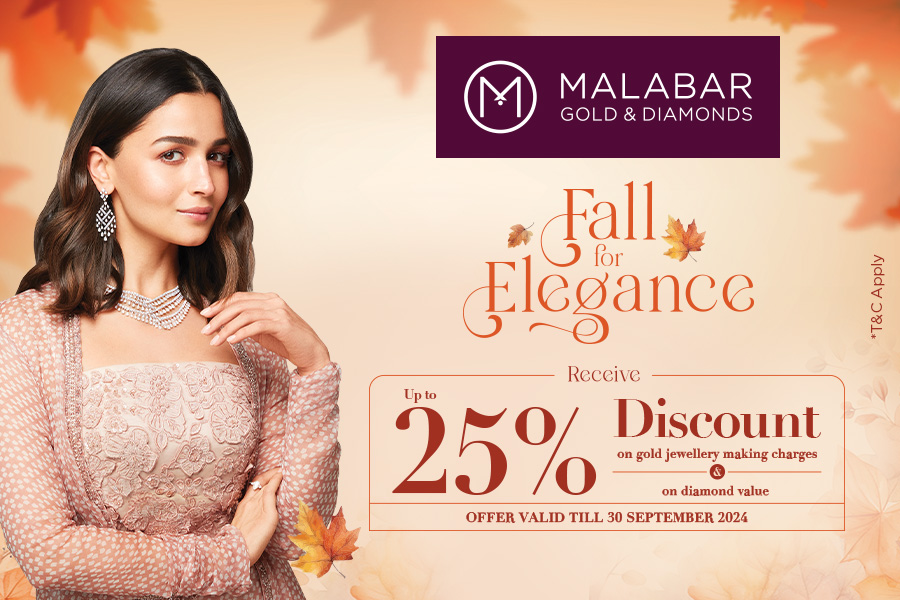 New Delhi, Dec 22: With PC and laptop gaming gaining momentum in India, Taiwanese electronics major ASUS aims to garner 10 per cent market share next year with launching innovative products in the thin and light segment, a top company executive said on Saturday.

"In 2019, we are targeting that we should reach around 4 lakh units (laptops) with 10 per cent market share. You will see gaming and consumer laptops in the thin and light segment from us at an affordable price range next year," Arnold Su, PC and Gaming Head ASUS India, told IANS in an interview.

According to the company, ASUS would end up at around 2.6 lakh units, with around 7-8 per cent market share, in the Indian market.

"We are sure that with the new strategy, our business will capture even greater market share next year," Su added.

With gaming picking up as a profession in India, the executive said the country has great potential ahead.

"Republic of Gamers (ROG) is the most searched gaming brand in India and in terms of our gaming market share, we are currently at 20-22 per cent and aim to reach 30 per cent next year," Su said.

The PC market has become stagnant but the gaming market is growing aggressively and ASUS is among the fastest growing brand in the laptop segment.

"We started the year with 4.9 per cent market share but in the third quarter (Q3), we reached 9.4 per cent. So our growth has been close to almost 90 per cent," Su told IANS.

The company has recently launched two gaming laptops in India that feature AMD Ryzen 5 processor with up to 8GB DDR4 memory and AMD Radeon Vega 8 graphics.

"The reason for entering into such a partnership with AMD is because of the growing demand among gamers for better and advanced solutions. The RYZEN series provides just that for our end users," Su said while elaborating about the company's collaboration with the US-based chip maker.

"We are confident of the positive contribution AMD would make to our growth story," the executive added.

The company currently is not into making software as it is working closely with game developers to focus more on the hardware front.

"We are not ready to jump to the software, whatever the design we have in our laptops, we ensure that our laptops are compatible with different games. This is our goal," said the executive.

"For us, we will not be able to design the games right now. We need to ensure that our hardware is compatible and perfect to meet the requirements of different games. So, we are working with them (game developers) very closely," Su informed.
---