Here's why Sonam is thankful to Arjun's ladylove Malaika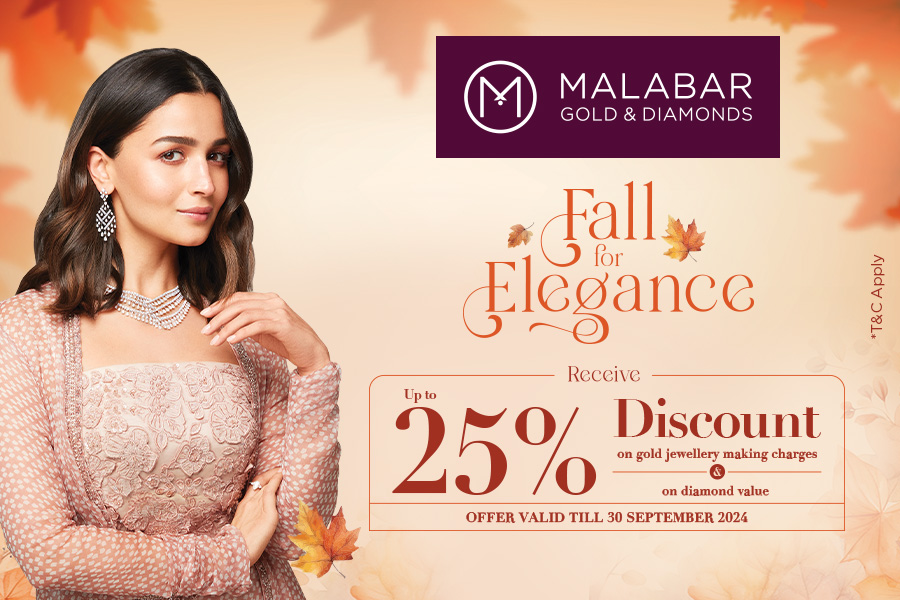 Mumbai, Aug 11
Bollywood actress Sonam Kapoor Ahuja in the latest episode of 'Koffee With Karan' revealed why she is thankful to her brother Arjun Kapoor's ladylove Malaika Arora.
In the segment, #siblingtrolls, Sonam picked out a cards which read: "Who is the s***tier sibling?"
Sonam burst out laughing and said: "I don't even need to say it's self explanatory."
Karan pointing at Arjun: "I'll answer this on her behalf, you are definitely the s**tier sibling."
The actor added that he is now "retired".
Karan sided with Arjun and said: "And no shaming. It's great I'd love to be one"
Sonam then thanked Malaika for being in her brother's life.
She said: "Thank god for Malla fora. We had to deal with."
Replying to his sister, Arjun asked: "What does this mean.. I would have continued if i didn't have a gf. It was a phase."
The actor then said: "Dont make me say things that I would regret. It's the sanctity of the relationship that keeps me grounded."
---