Stalin to meet President, VP, PM in Delhi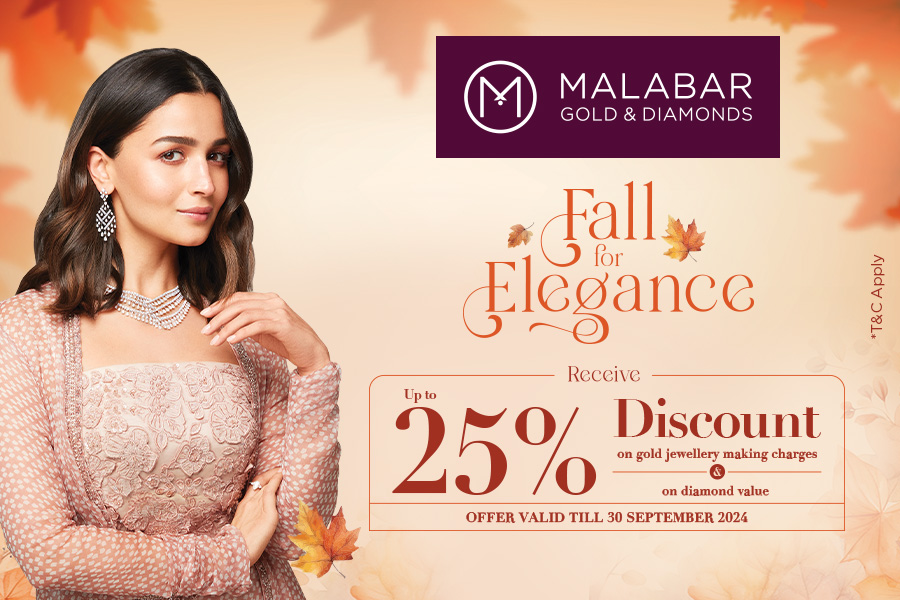 Chennai, Aug 17 : Visiting Tamil Nadu Chief Minister M.K. Stalin will meet President Droupadi Murmu, Vice President, Jagdeep Dhankhar and Prime Minister Narendra Modi here on Wednesday.

Stalin reached the national capital late Tuesday.

During his meeting with the Prime Minister, Stalin will thank him for the support extended to the Chess Olympiad and for the special interest shown by the Prime Minister to inaugurate the event, according to the Chief Minister's Office.

Stalin will also hand over a list of demands to Modi, which includes the assent to bills like the anti-NEET bill passed by the state assembly and currently pending with the Centre.

The Chief Minister will also apprise the Prime Minister on the retrieval of Katchatheevu island from Sri Lanka and restoring the traditional fishing rights of Tamil Nadu fishermen, the Office said.

He will request the Prime Minister to drop the Neutrino observatory project at Pottipuram in the Theni district.

The Chief Minister will also raise the state government's opposition to the National Education Policy, as well as to the Mekedatu dam project of Karnataka across the Cauvery river.

With Tamil Nadu having received the GST compensation amount of Rs 9,602 crore payable up to May 31, there are not many dues pending for the state government from the Centre.

However, sources in the government told IANS that Stalin will be requesting the Prime Minister for some central assistance for the storm drain projects that are underway in many parts of the state before the northwest monsoon hits in October.

---