US man arrested for violent threats against FBI personnel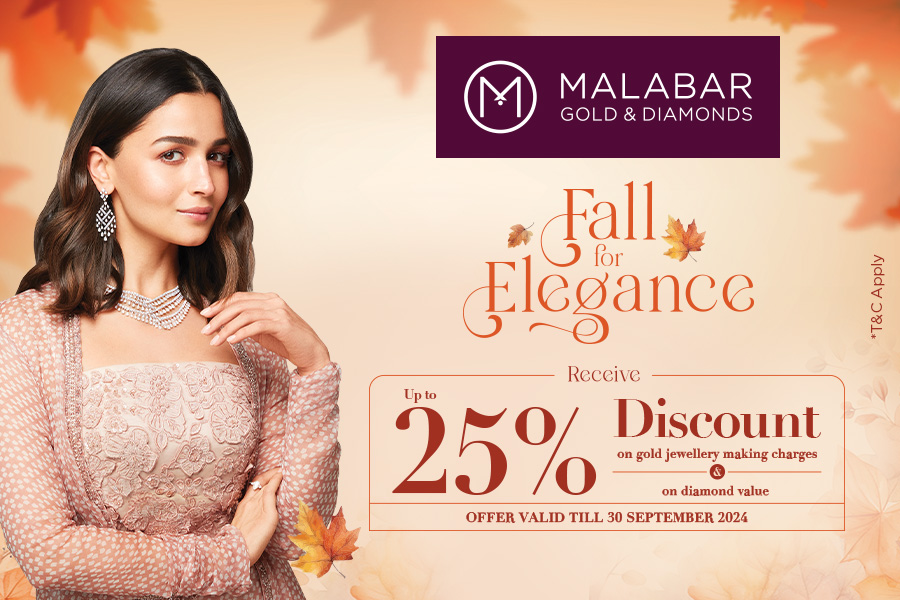 Washington, Aug 17 : The US Department of Justice (DOJ) announced that a man from Pennsylvania has been arrested on charges of making threats of violence against personnel of the Federal Bureau of Investigation (FBI).

Adam Bies, 46, of Mercer, was arrested on August 12, the DOJ said in a statement on Tuesday.

He made an initial appearance in federal court in Pittsburgh on Monday and remains in custody pending a detention hearing, reports Xinhua news agency.

According to court documents, on or around August 11, an FBI unit received a tip regarding Gab user "BlankFocus" -- later identified as Bies -- who allegedly posted violent threats toward the FBI and law enforcement.

"You've declared war on us and now it's open season on YOU," Bies allegedly wrote on the social media network popular with conservatives and some far-right individuals.

He is charged with influencing, impeding, or retaliating against federal law enforcement officers, the DOJ said.

If convicted, he faces a maximum penalty of 10 years in prison.

The FBI and the Department of Homeland Security reportedly warned of an increase in threats against federal law enforcement in a joint internal bulletin issued last week following the surprise search of former President Donald Trump's Mar-a-Lago estate in Palm Beach, Florida.

The bulletin cited online calls for "civil war" and "armed rebellion", as well as an incident at the FBI's Cincinnati field office last week in which an armed man attempted to breach the building.

In the wake of the threats, the FBI has placed a protective fence around its headquarters in Washington, D.C.

Trump has slammed what he called a "raid" on his residence in Palm Beach, Florida while denying allegations that he had mishandled classified information.

Since the FBI operation, Trump and his supporters have repeatedly criticized the FBI and the DOJ, decrying what they see as political attacks aimed at undermining him.


---