'Doomsday Clock' set at 90 seconds to midnight amid Ukraine crisis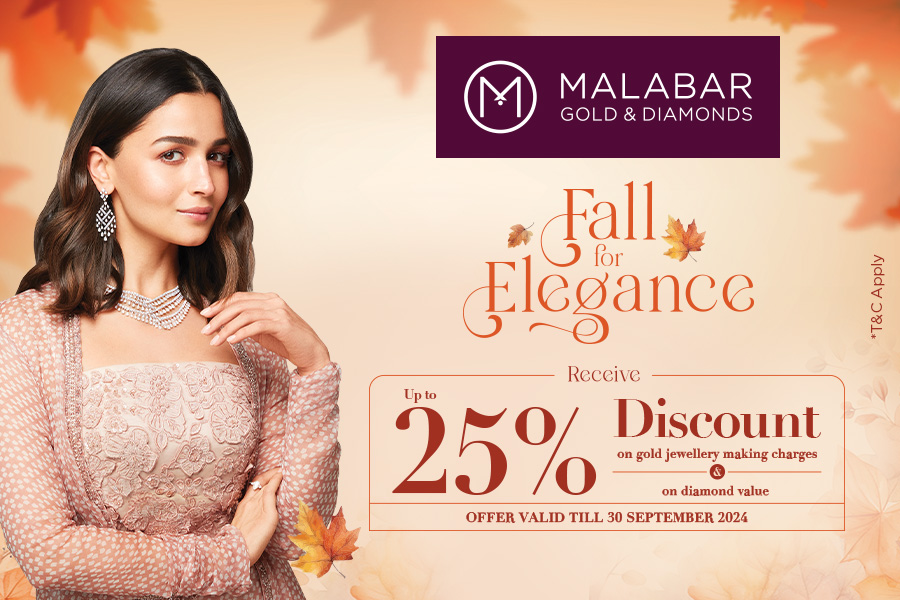 Washington, Jan 25
The Doomsday Clock, a symbol by a panel of international scientists that represents the likelihood of a man-made global catastrophe, was set at 90 seconds to midnight, largely as a result of Russia's invasion of Ukraine and the increased risk of nuclear escalation.
The Doomsday Clock's time is set by the Bulletin of the Atomic Scientists' Science and Security Board with the support of the Bulletin's Board of Sponsors, which includes 10 Nobel Laureates.
The new Clock time is the closest to midnight since it was established in 1947. Previously, the Doomsday Clock had been set at 100 seconds to midnight since 2020.
The was also influenced by continuing threats posed by the climate crisis and the breakdown of global norms and institutions needed to mitigate risks associated with advancing technologies and biological threats such as Covid-19.
Rachel Bronson, PhD, president and CEO, Bulletin of the Atomic Scientists, said, "We are living in a time of unprecedented danger, and the Doomsday Clock time reflects that reality. 90 seconds to midnight is the closest the Clock has ever been set to midnight, and it's a decision our experts do not take lightly. The US government, its NATO allies and Ukraine have a multitude of channels for dialogue; we urge leaders to explore all of them to their fullest ability to turn back the Clock."
"Russia's war on Ukraine has raised profound questions about how states interact, eroding norms of international conduct that underpin successful responses to a variety of global risks. And worst of all, Russia's thinly veiled threats to use nuclear weapons remind the world that escalation of the conflict - by accident, intention, or miscalculation - is a terrible risk," noted a statement accompanying the decision of the panel.
"...Russia has also brought its war to the Chernobyl and Zaporizhzhia nuclear reactor sites, violating international protocols and risking widespread release of radioactive materials. Efforts by the International Atomic Energy Agency to secure these plants so far have been rebuffed," it added.
Mary Robinson, Chair of The Elders and former UN High Commissioner for Human Rights, said, "The Doomsday Clock is sounding an alarm for the whole of humanity. We are on the brink of a precipice. But our leaders are not acting at sufficient speed or scale to secure a peaceful and liveable planet. From cutting carbon emissions to strengthening arms control treaties and investing in pandemic preparedness, we know what needs to be donee We are facing multiple, existential crises. Leaders need a crisis mindset."
Ban Ki-moon, Deputy Chair of The Elders and former Secretary-General of the United Nations, said, "Three years ago, I helped unveil the Doomsday Clock when its hands were last moved. Today they are even closer to midnight, showing how much more perilous our world has become in the wake of the Covid-19 pandemic, extreme weather events and Russia's outrageous war on Ukraine..."
Maintained since 1947, the clock is a metaphor for threats to humanity from unchecked scientific and technological advances. A hypothetical global catastrophe is represented by midnight on the clock, with the Bulletin's opinion on how close the world is to one represented by a certain number of minutes or seconds to midnight, assessed in January of each year.
The main factors influencing the clock are nuclear risk and climate change.
The clock's original setting in 1947 was seven minutes to midnight. It has since been set backward eight times and forward 16 times for a total of 24, the farthest from midnight being 17 minutes in 1991, and the nearest being 90 seconds in 2023.
---