Texas gunman accused of killing 23 in 2019 to plead guilty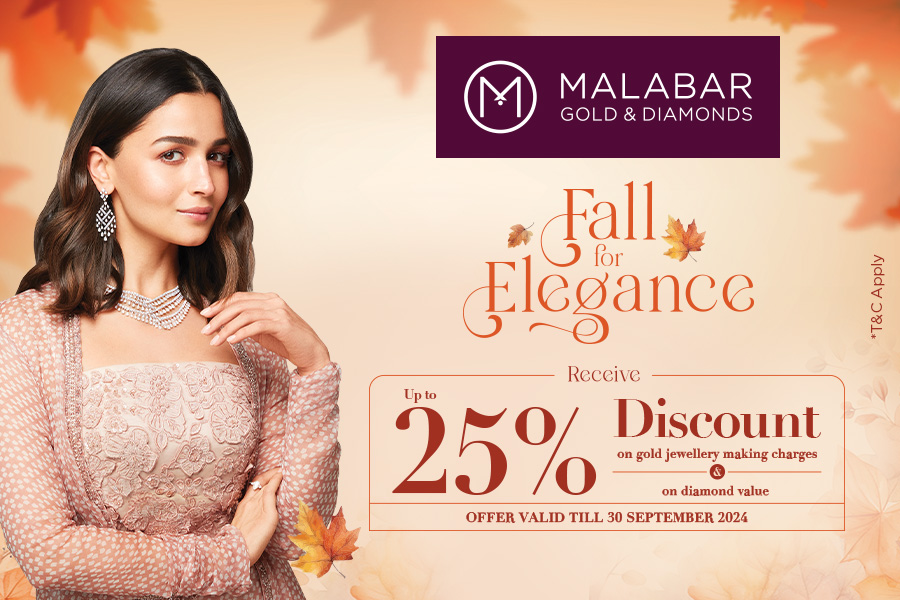 Houston, Jan 25
The gunman accused of killing 23 people including eight Mexicans in 2019 at a Walmart mall in the largely Latino border city of El Paso in US' Texas state, will plead guilty to federal hate crimes charges, local media reported.
The mass shooting taking place on August 3, 2019, was the deadliest attack targeting Hispanics in the US history.
Patrick Crusius, who is from Allen, Texas, and was then 21 years old, is charged with 23 counts of hate crime resulting in death, 23 counts of use of a firearm to commit murder in a crime of violence, 22 counts of hate crime in an attempt to kill, and 22 counts of use of a firearm during a crime of violence, Xinhua news agency reported.
The US Justice Department announced last week that it would not seek the death penalty in federal charges. As a result, the maximum federal sentence the white male faces is life in prison.
Crusius' defence attorney Felix Valenzuela filed a motion on Saturday, announcing that Crusius would plead guilty while asking that his client be re-arraigned on the federal charges.
In court, Crusius' attorneys have said he has a mental illness that would preclude the death penalty.
US District Judge David Guaderrama on Monday set the re-arraignment for February 8, according to a Texas Tribune report.
Crusius also faces state charges that include 23 counts of capital murder, which potentially carry the death penalty. No trial date has been set on the state charges, said the report.
Days after the shooting, Crusius confessed to officers and said that he had been targeting Mexicans.
Authorities believed that shortly before the attack, Crusius posted a racist screed online that railed against an influx of Hispanics into the US.
---