Fire breaks out in Telangana's new Secretariat building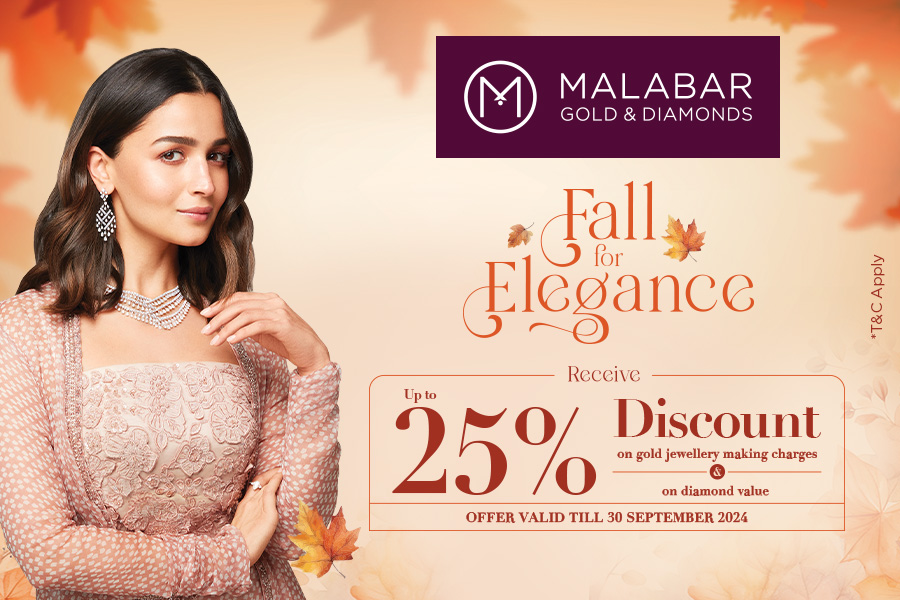 Hyderabad, Feb 3
Fire broke out in the yet to be inaugurated Secretariat complex of Telangana government here in the wee hours of Friday.

The new Secretariat complex is set to be inaugurated by Chief Minister K. Chandrasekhar Rao on February 17, which happens to be his birthday.

The fire, which started from the ground floor around 2.30 a.m., spread to the first and second floors. Fire tenders rushed to the scene and doused the flames after battling the fire for two hours.

A total of 11 fire engines were pressed into service to control the fire, which is suspected to have been caused by a short-circuit. The fire is believed to have started from the air conditioning wiring duct and spread to scrap material lying on the ground floor.

Nagi Reddy, director general of the state fire department, personally monitored the firefighting operation.

Details of the damage caused by the fire were awaited. Officials said the cause of the fire was being investigated.

The seven-storey structure with a built-up area of 7 lakh square feet and equipped with all modern facilities has been constructed at a cost of nearly Rs 650 crore near Hussain Sagar lake on the same land where the old Secretariats of Telangana and earlier united Andhra Pradesh stood.

The state government has named the new Secretariat complex after Dr B. R. Ambedkar. CM KCR already stated that it reflects the pride of Telangana and would stand as a role model for other states.

As per the schedule announced last week, CM KCR will inaugurate the building between 11.30 a.m. and 12.30 p.m. on February 17, the auspicious time suggested by Vedic pundits.

The government recently announced that Tamil Nadu Chief Minister andA DMK President M. K. Stalin, Jharkhand Chief Minister Hemant Soren, Bihar Deputy Chief Minister Tejashwi Yadav, JD(U) national president Lalan Singh as representative of Bihar Chief Minister Nitish Kumar, Dr B. R Ambedkar's grandson Prakash Ambedkar and other dignitaries will attend the inaugural event.
---