Kochi Biennale's 5th edition records over half a million visitors so far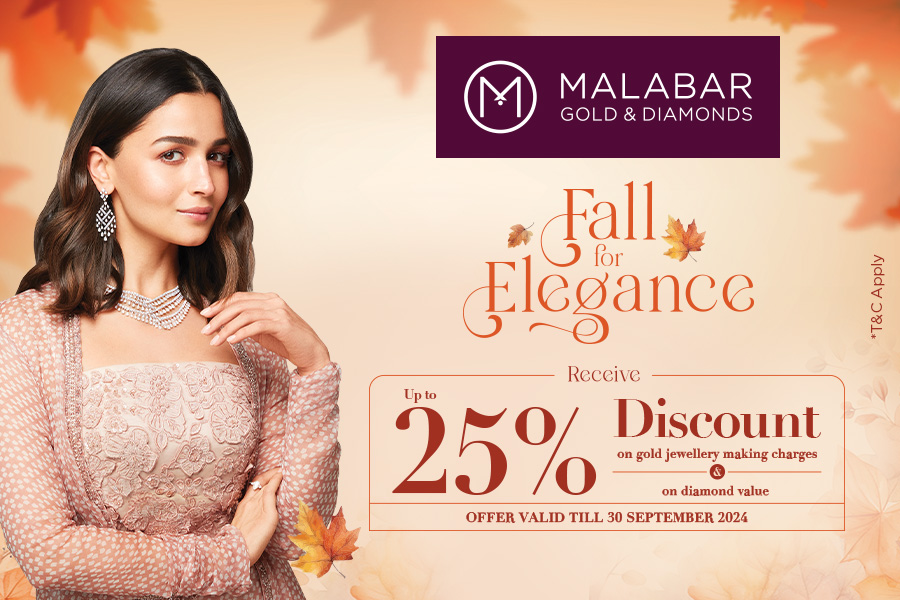 Kochi, Feb 23
Reaching its halfway mark, the 5th edition of the Kochi Muziris Biennale has clocked a record half a million visitors to the spectacular marvel and trends show it could well turn out to be an all-time high record number of visitors.

The previous edition of the Biennale had 600,000 visitors.

The Biennale, which started on December 23, is set to conclude on April 10, so a new record of visitors can be set.

The meetings, talks, dialogues, discussions, and art programmes, including workshops, movie screenings, and music shows, being held in various Biennale venues, are witnessing a good rush of people from of all walks of life.

The highlight of this edition is a good number of foreign diplomats have seen and many more are expected.

On Thursday, Israel Consul General in South India Tammy Ben-Haim, after visiting the Biennale, said it this was a heartwarming experience.

"Along with beautiful artworks that make you happy, experiencing those themed on subjects having a serious effect on humankind is a bit unsettling. They persuade us to look deeply into realities. Artworks light up issues at varied degrees. Many works here have relevance on multiple levels," said Ben-Haim.

"Perceptions vary even when the topic of presentation remains the same. The Biennale shows how the same thing is seen and perceived differently by different regions around the world and how they experience it in their unique way. On the whole, exhibitions at the Biennale are emotional and thought-provoking. The enthusiastic participation of the new generation, including that of school students, is the highlight of the Kochi Biennale," he added.


---