Two dead in shooting at hotel near US city airport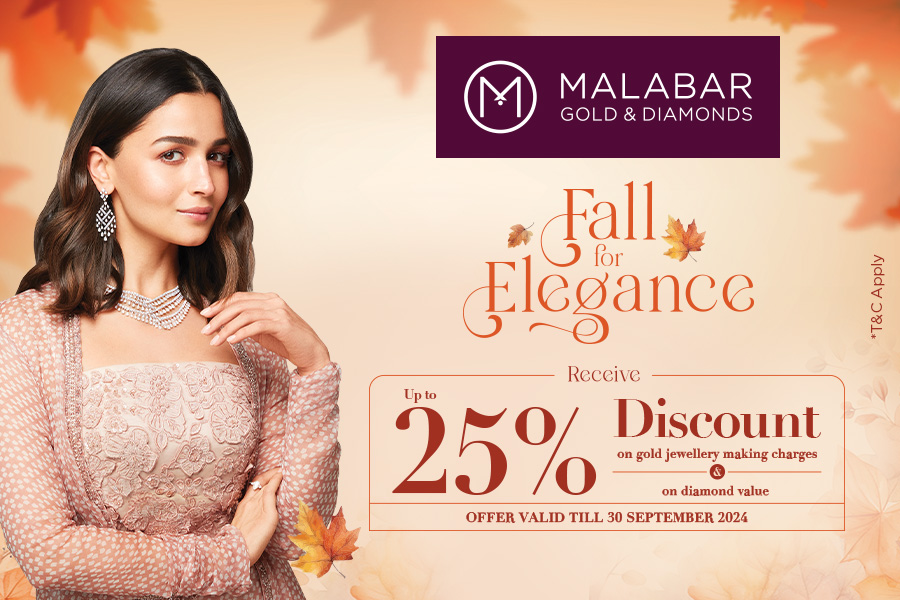 Washington, March 16
Two people were killed during a shooting at a hotel near the airport in the US city of Portland, police said.
Port of Portland Police responded to the shooting at the Embassy Suites hotel on Wednesday night, reports Xinhua news agency.
A man and a woman were confirmed dead, police said, adding their identities have not been confirmed.
"There is no ongoing threat to the Portland International Airport or the surrounding area at this time," the police said in a statement.
No information about the suspect has been released.
Guests at the hotel said there were at least a dozen gunshots, and they saw blood on the floor as police escorted them out of the premises.
---