Gurugram health department collects samples of 30 influenza suspects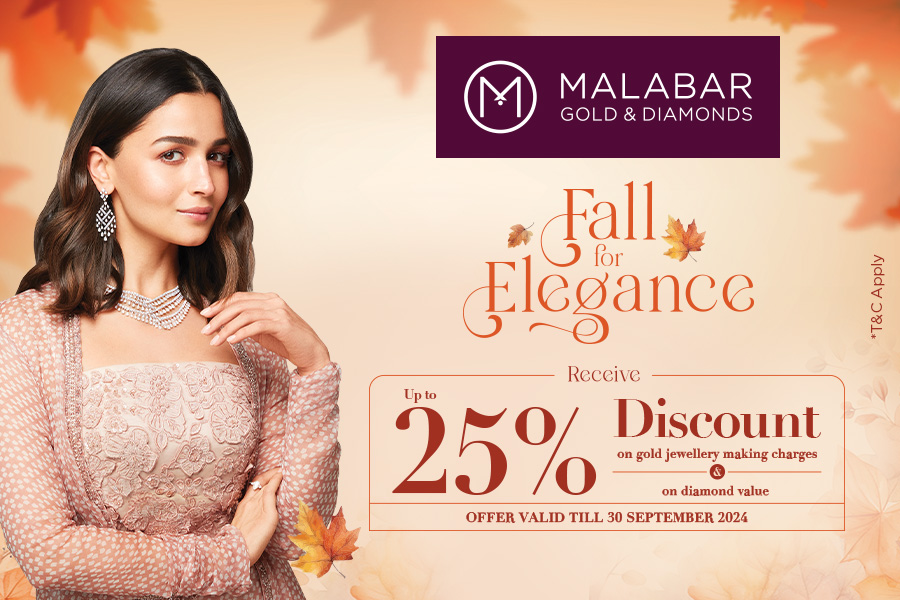 Gurugram, March 17
The health department has sent the samples of 30 patients suspected of suffering from H1N1, H3N2 for examination, an official said on Friday.

While issuing advisories regarding the seasonal influenza, the health department has been asked to make all arrangements in the hospitals as well as inform the patients about the required precautions.

"If any patient is suffering from fever, cough, respiratory problems or a symptom associated with the influenza virus, we first take all of his samples and after getting the report, we provide immediate treatment," Civil surgeon Dr. Virender Yadav said.

"Apart from this, we appeal to people to wear masks and maintain social distancing, so that the infection does not spread from one to another," he added.

Deputy Civil Surgeon Dr. J.P. Rajliwal said that there is a facility to take samples at 43 places in the district. "Flu OPD is also running in other places, including the civil hospital. Patients with symptoms can consult a doctor here at the government facility," he said.
---