Gurmeet Choudhary shot for 'Tere Mere' in blistering Rajasthan heat wearing leather jackets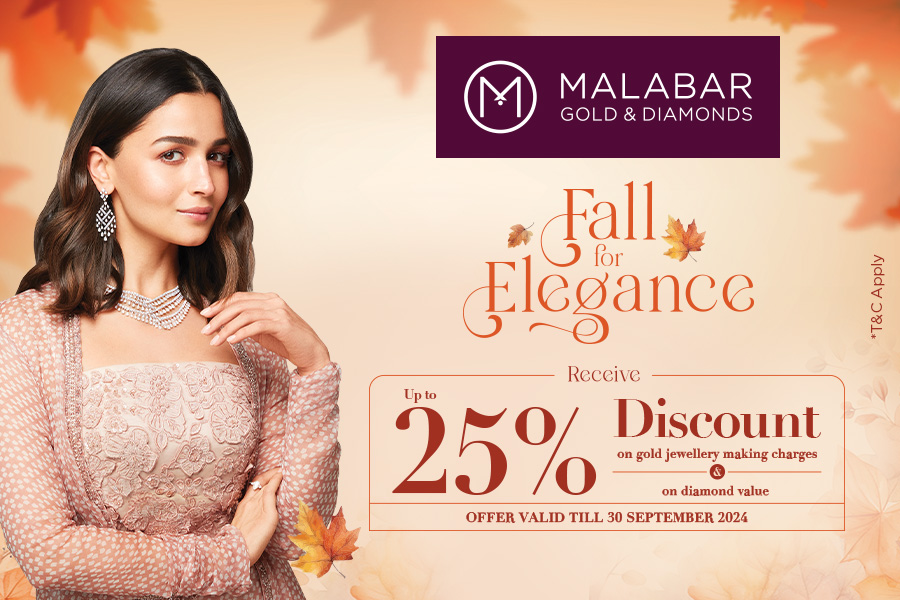 Mumbai, March 18
Actor Gurmeet Choudhary, whose new song 'Tere Mere' released recently, has shared that he shot for the song in the blistering heat of Rajasthan, that too wearing leather jackets.
The music video of the song has been directed by Ashish Panda with its music composed by Javed-Mohsin.
Talking about his experience of shooting the song, the actor told IANS: "We shot Tere Mere at a heritage place in Rajasthan with extreme heat of 40 degrees plus. I love visiting the historical places and monuments in Rajasthan, they are very interesting to me. While shooting for the video I had to wear thick leather jackets which was quite a challenge due to the scorching heat."
The song has been crooned by Stebin Ben and Asees Kaur with its lyrics penned by Rashmi Virag. The song's percussion section is reminiscent of 'Titliaan Warga'.
The actor said: "The locals here also helped me while shooting the scene where I'm riding a bike on the palace hill lanes. This is the first time I have been associated with singer Stebin, who has given such amazing hits in the past. I have always admired his work and it was lovely to share this experience with him."
'Tere Mere' is produced under the label of DRJ Records and is available to stream on YouTube.
---