South Asian dancers fight for representation after 'Naatu Naatu' Oscar performance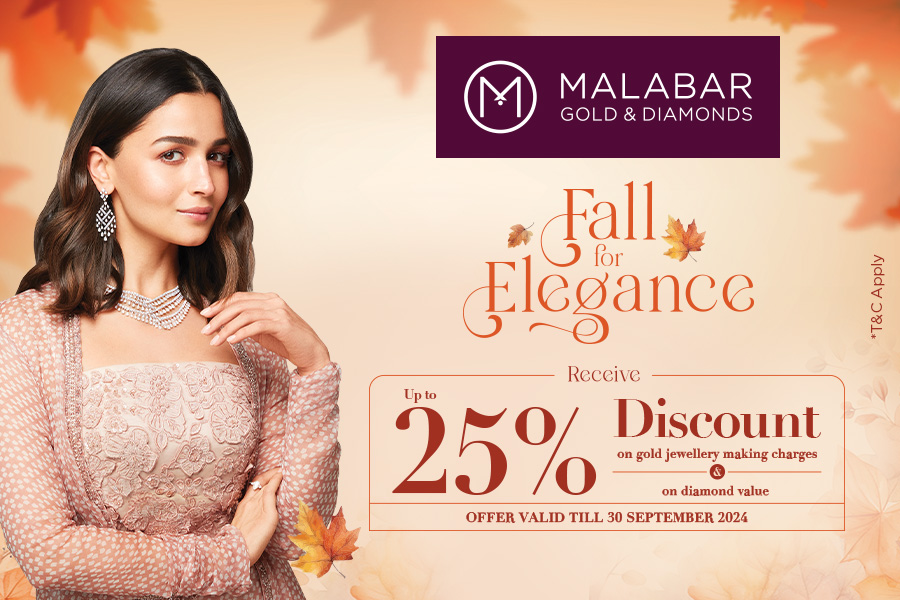 Los Angeles, March 18
Nearly a week after the Oscars, the disappointment of a missed opportunity still weighs heavily on the minds of some South Asian American dancers, who are setting out to ensure it never happens again.

Many in the South Asian dance community were dismayed by the astonishing dearth of South Asian representation in the 'Naatu Naatu' performance at Sunday's Academy Awards.

While singers Rahul Sipligunj and Kaala Bhairava were on hand to perform their hit tune from Tollywood smash 'RRR', which made history for India that night by winning Best Original Song, they were not joined on stage by a single dancer of South Asian heritage, reported Variety.

Especially when, 14 years ago, they nailed it with the staging of A.R. Rahman's 'Slumdog Millionaire' hit 'Jai Ho' at the 2009 Oscars as part of a widely celebrated four-minute medley.

"(The 2009 Oscars) had Indian singers and it was a multi-racial group of dancers and musicians," explained Shilpa Dave, an assistant professor of media studies at the University of Virginia who specialises in the history of representations of race and gender in the media.

"They were really showing that music has this global force. That's why people didn't have an issue at that time."

While Sunday night did mark a historic turning point for India, which also won Best Documentary Short for Kartiki Gonsalves and Guneet Monga's 'The Elephant Whisperers', the glaring absence of South Asian performers on Hollywood's biggest stage was the "last straw" for dancers like Achinta S. McDaniel, reports showbiz.com.

"Some people say, 'just be happy with what we got,' and that's part of [the problem] - this idea of just accepting the scraps that are thrown to you," McDaniel, the founder and artistic director of the Los Angeles-based Dance Company, told Variety.

"Just be happy an Indian song was nominated (and won). Don't be mad about the overwhelming racism that appeared in the performance."

McDaniel's agent put her forward to serve as an associate consultant for the performance two weeks before the Oscars, but her rep was told that the AMPAS-selected choreographers Tabitha and Napoleon D'uomo, the Los Angeles-based duo known as NappyTabs, had already hired their team.

"(Equity is) a big part of what I'm interested in, and this has galvanised so many of my colleagues in the field," said McDaniel.

"Now it's enough. This is the last straw."

McDaniel is hosting a Zoom on Saturday for South Asians in the dance community to unpack the events of the Oscars and plan ahead for a South Asian Summit this summer - an event she hopes to stage in conjunction with national organisation Dance/USA's annual conference.

"This really lit a fire," said McDaniel.

"So many people are joining this Zoom so we can start to make an actual change. It's been too long that we've been quiet."

Vikas Arun, a New York-based dancer and teacher specialising in forms of Western and Indian rhythmic and percussive dance, told Variety there have also been conversations this week about building a cross-functional advocacy group that can rally on behalf of South Asian entertainers in moments of crisis.

Dave, who authored the 2013 book 'Indian Accents: Brown Voice and Racial Performance in American Television and Film', agrees the "next step" in the conversation is to further interrogate the advocacy of South Asian entertainers.

"It's about thinking of representation and advocacy for not just directors, writers and actors, but also performers on the larger scale as well," said Dave. "I think dancers have been left out of this conversation. So when we're looking at casting agencies and talent agencies, (we need to ask) where are the agents that are advocating to the establishment?"

According to talent such as Ramita Ravi, another professional dancer and choreographer whose agent put her forward for the Academy Awards, situations like the Oscars performance "unfortunately happen all the time."

Interestingly, five days on from the awards, there still remains some confusion about how the production transpired in the first place. It was initially thought that 'RRR' actors NTR Jr. and Ram Charan would perform the dance themselves, but Oscars producer Raj Kapoor detailed in an AMPAS blog that the actors declined, as they weren't comfortable doing so with the time constraints.

As such, their characters were represented on stage by Lebanese Canadian dancer Billy Mustapha and American dancer Jason Glover, whom many wrongly assumed was of South Asian heritage.

One source told Variety that AMPAS then intended to fly over dancers from India to support the performance, but their work visas fell through, prompting NappyTabs to hire their own dancers.

While a source close to the production said AMPAS tried to ensure the original team from India was looped in on every creative decision, a team that included the film's public relations team, S.S. Rajamouli's son Karthikeya Rajamouli, 'RRR' producers and composer M.M. Keeravaani, the outrage at the resulting performance also highlights the divergence in what representation means for nationals versus those who are part of a diaspora.

"For many South Asian Americans in the U.S., we were born and raised in America and feel a very large sense of belonging here," explained Ravi.

"For other generations, and especially immigrants or folks living in India, it's a bit of a different equation - they might be excited to be invited to the table, while the diaspora wants to be part of building the table. In that way, I think the idea of representation sits very differently across the diaspora."

Dave added: "The Indian cinema industry is the largest in the world, and when you're coming from that background and environment, you don't see the injustices that are happening in the diaspora and in Hollywood. So (the 'RRR' team) was thrilled to win an Oscar - and rightly so."

But for those in the diaspora, representation matters greatly, said Dave.
---