Amritpal Singh's four aides brought to Assam's Dibrugarh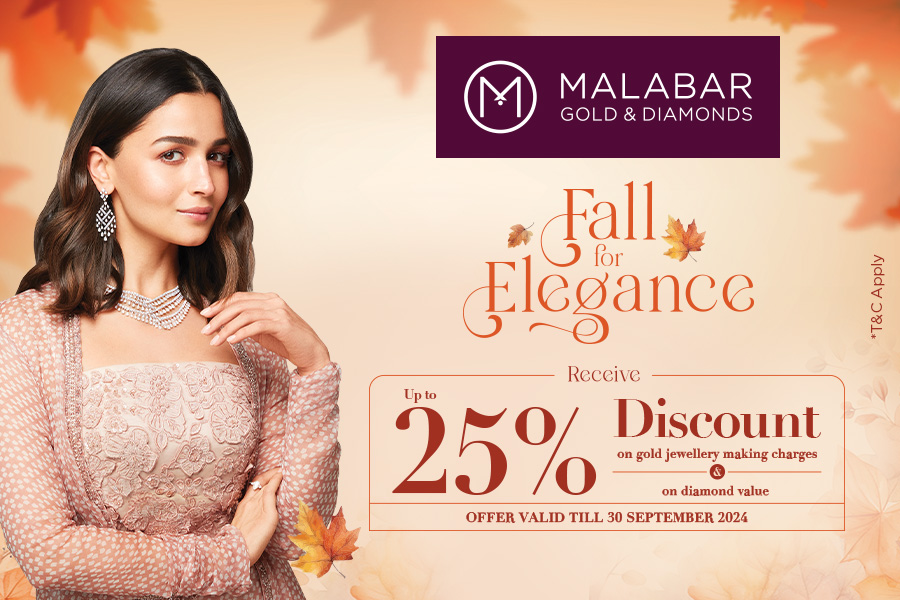 Guwahati, March 19
Four aides of absconding Sikh radical preacher Amritpal Singh have been brought to Assam's Dibrugarh district on Sunday, according to police sources.
A top police source said, "Four detained associates of Khalistani leader Amritpal Singh were recently flown to Dibrugarh by a Special Air Force aircraft. They will probably be kept in the Dibrugarh Central Jail.
"They are being accompanied by a 27-member Punjab Police team, including the IG Jail," the source added.
They were received at Mohanbari Airport by the Deputy Commissioner and Superintendent of Police of Dibrugarh under tight security.
The reason behind Amritpal Singh's aides' transit to Assam is still unknown. The police are not willing to divulge any details as of now.
When IANS contacted Prasanata Kumar Bhuyan, Inspector General of Police (IGP) and spokesperson of Assam Police, he claimed that he was unaware of any such developments.
---