Fugitive Amritpal Singh's uncle arrested in Punjab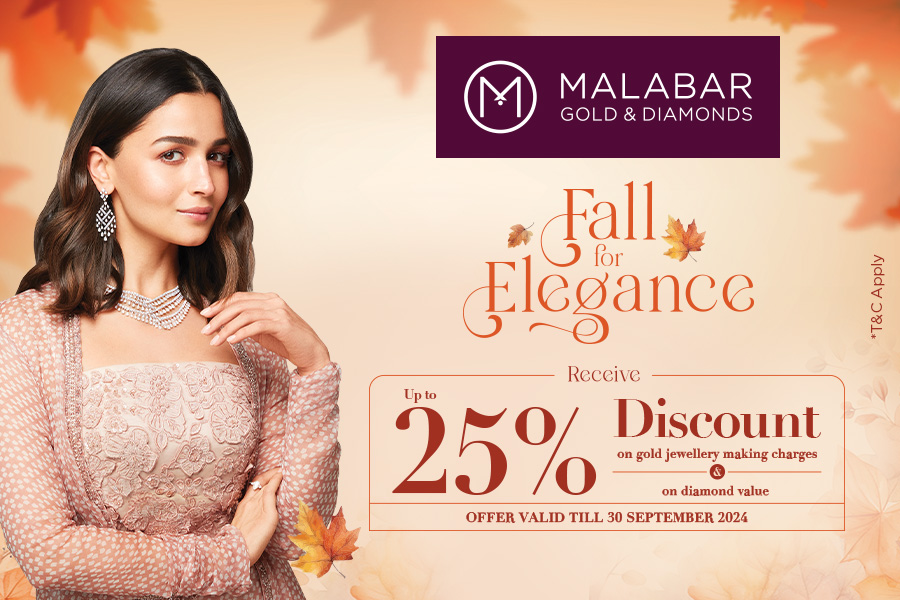 Chandigarh, March 20
Absconding self-styled radical Sikh preacher and head of 'Waris Punjab De' Amritpal Singh's uncle Harjit Singh and one more person have been arrested in Punjab's Shahkot area, Deputy Inspector General of Police (DIG) Swapan Sharma said on Monday.

The Punjab Police continued its crackdown on "fugitive" Amritpal Singh on the third day on Monday.

The police have seized a huge cache of arms and ammunition from Amritpal's aides. A fresh FIR was registered against him and his associates in an illegal weapons case.

The police made preventive arrests of persons attempting to disturb peace and law and order in the state.

Daljeet Singh Kalsi, who handled the Khalistani ideologue's finance, was arrested from Gurugram.

Seven of Amritpal's associates, who were arrested for taking siege of a police station in Amritsar's Ajnala area last month, have been sent to police custody till March 23 by a court in Beas.

Four aides of the absconding radical leader were taken to Dibrugarh in Assam for security reasons.

An official spokesperson for the Punjab Police said Amritpal Singh remains a fugitive and efforts are on to arrest him.

Flag marches have been conducted by district police and paramilitary forces led by Senior Superintendents of Police (SSPs) and Commissioners of Police (CPs) all over the state, he said, adding that peace committee meetings have also been held in all the districts and there is complete peace and harmony in the state at present.

During the ongoing operations against the 'Waris Punjab De' elements and persons attempting to disturb peace and harmony in the state, another 34 arrests were made from across Punjab on Sunday, taking the total number of people arrested in this connection since Saturday to 112.

The spokesperson said that during the ongoing search operations, an abandoned ISUZU vehicle has been recovered from Salina village in Jalandhar district.

The vehicle was used by Amritpal while the police were chasing him on Saturday. A .315 bore rifle along with 57 cartridges, a sword and a wireless set have been recovered from the abandoned vehicle, he said, adding that the vehicle is owned by Manpreet Singh from Anokharwal village in SBS Nagar, who has been arrested.

The spokesperson added that strict action as per the law will be taken if anyone is found spreading fake news, rumours or hate speech.

All citizens, mediapersons and social media platform intermediaries are requested to act in a responsible manner and to fact-check the authenticity of the content being shared by them on various social media, electronic media and print media platforms, he added.

All mischievous elements attempting to disrupt peace and harmony in the state shall be dealt with strictly, the spokesperson added.

The Punjab and Haryana High Court on Sunday issued notice to the Punjab government on a habeas corpus petition seeking issuance of directions to the Jalandhar Commissioner of Police and other officials to present alleged "detainee" Amritpal Singh "in the interest of justice".

Justice N.S. Shekhawat fixed the case for further hearing on Tuesday.

Petitioner Imaan Singh Khara alleged that 'Waris Punjab De' chief Amritpal Singh had been illegally and forcibly detained by the police commissioner and other officials without any authority of law.

Directions were also sought for the appointment of a warrant officer to visit the "spot".

---