Drunk Indian-American woman driver charged for injuring 5 in car crash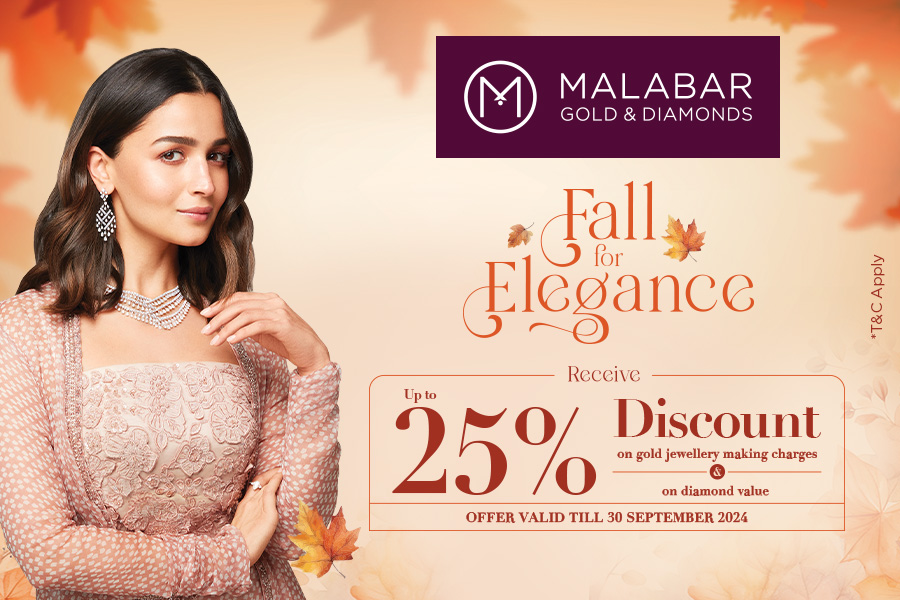 New York, May 23
An Indian-American woman has been charged for driving while intoxicated, which led to a crash injuring five people, including herself, in New York City, police said.
Dilmeet Kaur, the 21-year-old resident of Floral Park area, was driving a 2019 BMW X3 northbound on Lakeville Road when she collided with an SUV driven by a 34-year-old woman last week, Nassau County Police Department said.
Police found two women "trapped" inside the SUV when they arrived at the scene.
Officers were able to safely remove the occupants and transport them to local area hospitals for treatment of their injuries.
Kaur suffered injuries in her arm and a broken hand.
A passenger in her car was treated for a lower left leg compound fracture and a fractured femur in the right leg, police said.
All the three BMW occupants were taken to nearby hospitals for treatment of minor injuries, police said.
Kaur was arrested and charged with second-degree vehicular assault, second-degree assault, third-degree assault, and driving while intoxicated.
Her arraignment was held last week at First District Court in Hempstead.
---