Capitol rioter who put feet on Nancy Pelosi's desk jailed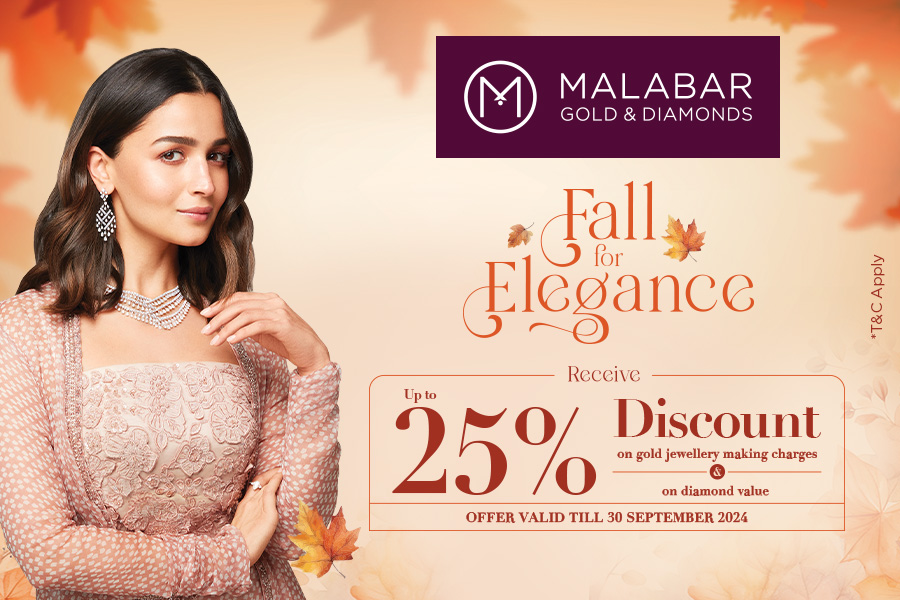 Washington, May 25
Richard "Bigo" Barnett, who put his feet atop former US House Speaker Nancy Pelosi's desk during the January 6, 2021 Capitol Hill riot, has been sentenced to four and a half years in jail.

Barnett, a 63-year-old retired firefighter, was convicted by a jury in January of eight charges, including civil disorder.

"For better or for worse, you've become one of the faces of January 6, and I think you've enjoyed that," CNN quoted District Judge Christopher Cooper as saying during the sentencing on Wednesday.

Prosecutors have argued that Barnett came to Washington D.C. in January 2021 from his home in Arkansas, prepared for violence.

According to court documents, as the riot was underway Barnett spent 10 minutes in Pelosi's office and only left when he was sprayed with chemical irritant.

During that time, he put his feet up on the Pelosi's desk and wrote a note to the former House Speaker, calling her a "b**ch".

Court documents also revealed that Barnett was in possession of a stun gun and that he took an envelope from the office.

The prosecutors said he left the Capitol showing the envelope to other rioters like it was a "trophy".

"I shudder to think what would have happened if those staffers were there, or God forbid, the Speaker," Judge Cooper said.

Pelosi was forced to flee the chamber floor with other lawmakers as supporters of former President Donald Trump stormed the Capitol building in an effort to block the certification of Joe Biden as President, reports the BBC.

Barnett addressed the court during Wednesday's sentencing, saying that he will appeal his case.

"They want me to be remorseful for things I did not do. I'm obviously appealing this case... I was angry that day, I'll admit I was angry, and I apologise for that," he added.

The Barnett trial has been one of the most high-profile to stem from the attack on Congress.

More than 1,000 people have been arrested on charges related to the breach in nearly all 50 states.
---