Virgin Galactic aces final test flight before commercial service in June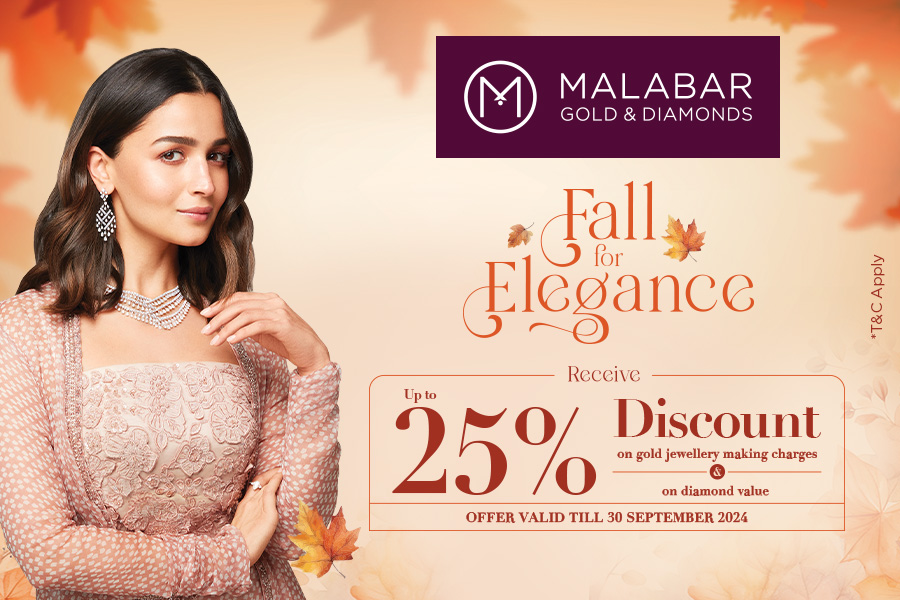 San Francisco, May 26
Richard Branson's Virgin Galactic had successfully completed its final test flight to suborbital space ahead of its commercial service in June.

Unity 25 marks the company's fifth spaceflight and the company's first flight in nearly two years.

"Successful boost, WE HAVE REACHED SPACE!" Virgin Galactic said in tweet.

The Unity 25 carried two pilots and four Virgin Galactic employees -- Beth Moses, Luke Mays, Jamila Gilbert, and Christopher Huie -- to the edge of space.

After reaching around 13,563 metres of altitude, the mothership dropped Unity before the spaceplane blasted its way to suborbital space, allowing passengers to experience a few moments of weightlessness.

The flight reached an altitude of 87 kilometres, the company said.

Earlier the company said that the Unity 25 will be the company's "final assessment of the full spaceflight system and astronaut experience," before its first commercial flight 'Galactic 01' scheduled in "late June".

About 800 tickets have been sold over the past decade, with the initial batch going for $200,000 each. Tickets now cost $450,000 per person.

The last Virgin Galactic spaceflight took place in July 2021 and had Virgin CEO Richard Branson, along with three other employees, on board.

In the last two years, the space tourism company lost money and its sister satellite launching company Virgin Orbit went bankrupt in April.
---