YouTube to shut 'Stories' feature next month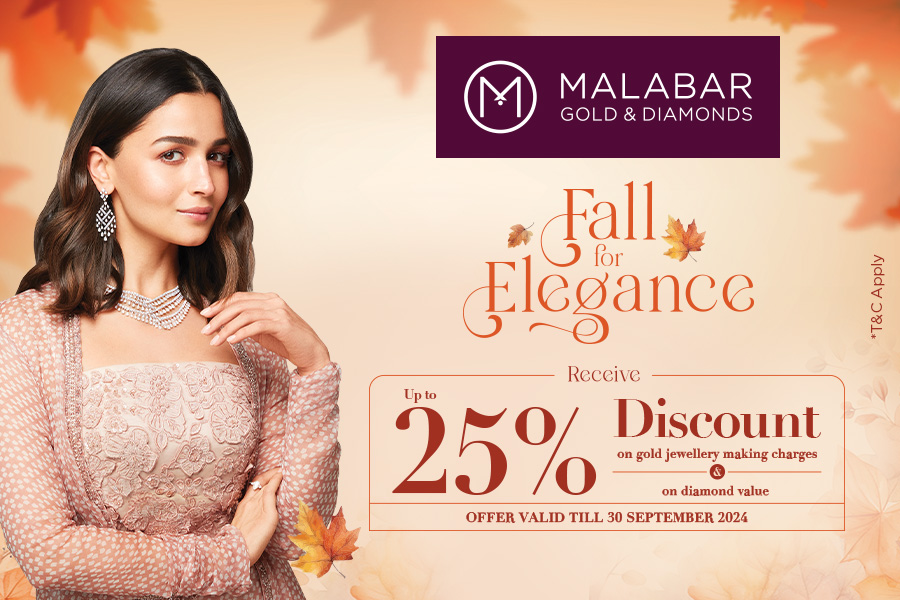 San Francisco, May 26
Google-owned YouTube has announced that it will be shutting down 'YouTube Stories' on June 26 as the company aims to focus on other essential areas, like Shorts, Community posts, live videos etc.

"Starting on June 26, 2023 the option to create a new YouTube Story will no longer be available. Stories that are already live on that date will expire seven days after they were originally shared," YouTube said in a blogpost on Thursday.

In addition, the company said that the Creators will be notified of the shutdown via a variety of channels, including forum posts, in-app messages, reminders in YouTube Studio, and more.

While Stories are going away, the Google-owned video platform suggested that both "Community posts and YouTube Shorts are great alternatives that can deliver valuable audience connections and conversations".

For creators who want to share lightweight updates, start conversations, or promote their YouTube content to their audience, YouTube Community posts could be a great option, according to the company.

Moreover, the company said that YouTube Shorts is the way to go if users want to create short video content or reach a new audience, as amongst creators who use both Shorts and Stories, Shorts on average drive many times more subscribers than Stories.

Meanwhile, Google has clarified that it will not delete accounts with YouTube videos, after announcing that it will delete personal accounts and their content that haven't been used or signed in for at least two years.

The company updated its blog post, saying "We do not have plans to delete accounts with YouTube videos at this time".

---