Lucknow hospital begins using antimicrobial bedsheets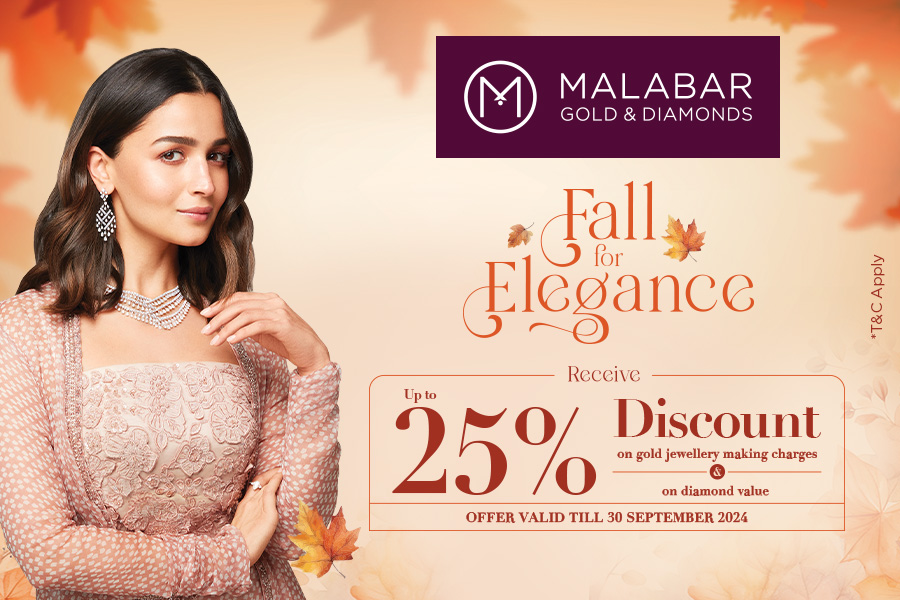 Lucknow, May 30
The Lok Bandhu Hospital has become the first government hospital in Lucknow to introduce antimicrobial bedsheets as a precautionary measure to curb the spread of infections in its special newborn care units (SNCU).

As a trial, 20 bedsheets are currently in use and each sheet lasts for up to 30 washes. If the trial gets successful, the move will be implemented in all wards.

Medical superintendent of Lok Bandhu Hospital, Dr Ajay Tripathi said, "The decision has been taken to control the growth and spread of bacteria and fungus, which can cause cross-infections in and around the patient."

He said that the sheets are changed daily and culture testing has been done to ensure their authenticity.

He said sheets are manufactured using nano particle technology in textiles and are claimed to inhibit microorganisms' growth up to 95 per cent in contrast to the standard linen as found in the research study conducted by a private university in Noida.

They are manufactured by a private company and are certified by a National Accreditation Board for Testing and Calibration Laboratories (NABL) lab.

Dr Tripathi said, "We will observe the sheets for the next two to three months before making them mandatory in other beds."

The manufacturer of the bedsheets, Vishal Mehra said, "The use of these bedsheets will improve the quality of public healthcare facilities as they inhibit the growth of infection causing microorganisms as per the mandate of National Quality Assurance Standard (NQAS) concerning infection control practices around patient care areas."
---