A Kargil War memoir of a wounded war hero's wife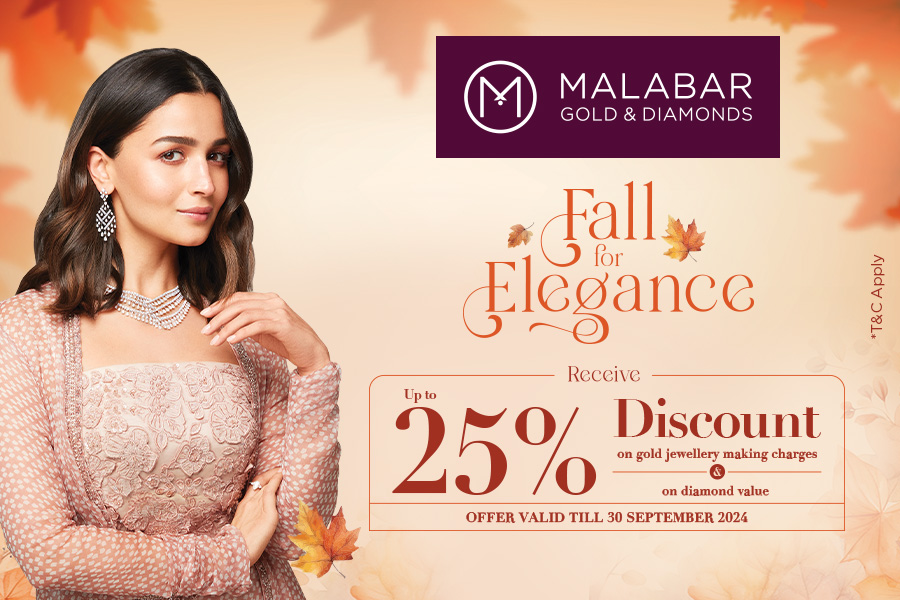 June 5 :
India owes its victory in the Kargil War of 1999 to the brave soldiers of its Army as well as the fighter pilots of the Air Force and the barely-acknowledged Navy.

And as the soldiers fought on the frontiers -- uncertain about their unimaginable fates -- they left behind their families, particularly their wives, who fought just as hard in their private war of nerves.

Shikha Akhilesh Saxena, wife of Capt Akhilesh Saxena, a Kargil war veteran, launched her book 'Nation First' (Hachette) on Sunday, June 4, at Manekshaw Centre in New Delhi. This book is an account of the tumult and agony, as well as of grit and resilience, of an Army wife fighting her worst fears while her husband serves the nation in uniform, not knowing if she will ever get to see him again, or what the next phone call might convey.

Capt Akhilesh Saxena and Shikha were a newly wedded couple when he left for the war. They had been married for only two months and the Captain had not told his family that he would be headed for Kargil.

The artillery officer distinguished himself in the battles of Tololing, the Hump and Three Pimples, but the injuries he sustained in the line of duty had him hospitalised for a year, where he repeatedly underwent surgeries until he was well enough to go back home, but never again to the Army.

Coming from a civilian background, the author drew strength from fellow army wives, and said that although "without the stars on her shoulders, the Army wife stands equally in responsibility with her husband."

Gracing the occasion were General (Retd) Ved Prakash Malik, Chief of Army Staff during the Kargil War who has written the book's foreword, his wife Dr Ranjana Malik who was the then president of the Army Wife Welfare Association, and Air Chief Marshal (Retd) Birender Singh Dhanoa, who led his fighter squadron to carry out daring night-time raids on the enemy which eventually tilted the war in India's favour.

Gen Malik called the book "unique", explaining that "this is a story of a young Captain who narrates exactly what happened. Most books are written on those who never returned. But this is an authentic, first-hand account."

Dr Ranjana Malik's comments on the role of Army wives were insightful and presented a glimpse of their resilience that kept the entire community of soldiers, both on the war front and away in their homes, going.

Instrumental in ensuring emotional support, she said: "We were very busy. The volunteers were active in hospitals, borrowing phones from civilians to make calls to families, even standing by them when the bodies of soldiers arrived home."

Adding that people in India seem to be much less aware of the service and contribution of the Army wives, Dr Ranjana Malik said: "We have done a lot. Even people from abroad extended their acknowledgement and wishes."

Air Chief Marshal Dhanoa's address offered insights into the conditions that fighter pilots braved during the war, from wearing not more than "two layers of Ludhiana inners" in extreme temperatures to deciding when to eject or "save the aircraft."

He mentioned that the "turning point in the war" for the Air Force was the martyrdom of Squadron Leader Ajay Ahuja.

"A pilot doesn't die like that," Dhanoa said. "[It was evident that] he was captured and then killed. There is no mercy for the enemy. We had to get back at them."

Capt Saxena may have been forced to hang his boots, but he has taken firm steps up the corporate ladder, and is thriving in a career that may be at stark variance with the military, but what keeps him surging ahead is his attitude.

"You never know what life throws at you, so don't bother," he said. "We have just two choices: the victim mindset of blaming and negativity, or a winner's attitude."

He emphasised that one must be mindful of one's state of mind when one responds to a situation. And he credited the Army institutions for instilling this attitude.

July 26 will mark the 24th anniversary of the Kargil Vijay Diwas.
---