Rahul Gandhi's visit a grand success; His vision for an India based on values and not hatred attracts the people everywhere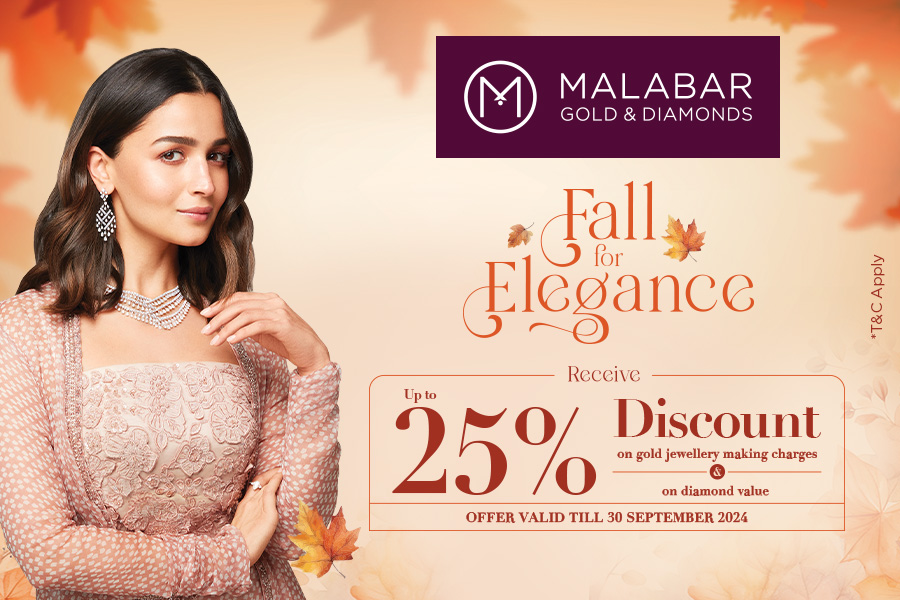 "WE need to build a modern India with love and affection, not with anger and hatred. Currently, there is a fight going on in our country: a fight between two ideologies. One we represent, and the other is represented by the BJP. On one side is Mahatma Gandhi, and on the other is Nathuram Godse. Gandhiji was modern, forward-looking, and open-minded. However, Godse spoke of the past, never spoke about the future but filled with anger and hatred and was a coward who was unable to deal with his life," said Mr. Rahul Gandhi addressing a gathering of about 4000 people at the Javits Center in New York. He has been on a six-day tour of the United States, having visited San Francisco, Washington D.C, and attended this grand finale of the meeting of an enthusiastic crowd who received him with thunderous applause.
"RSS and BJP are incapable of looking at the future. They are driving the 'car of India' and looking in the rear-view mirror. They will always find someone else to blame. They may even blame the British for a train crash. Instead of blaming, we must find solutions for issues like Youth unemployment. We need to build a bridge between India and the United States, focus on the partnership, and deal with the challenges we face from the Chinese. Are we focusing on the revolution that is taking place in the fields of mobility, data and connectivity, and transformation in the energy sector"? he asked.
"There is a full-scale attack on the democratic structure and institutions in India, including the judiciary and the media, and that is an attack on the very idea of India. Modern India cannot exist without its constitution and democracy. It is our job to defend it, and one thing that excites me when I meet thousands of you is that you, too, believe in that very idea of India where people would love each other." he added.
He concluded by saying that Indian values aren't nasty, arrogant, or violent. I intend to build an affectionate relationship with you all where you can tell me what you think and effectively interact with while promoting a nation where we can live with love and affection.
George Abraham, Vice-Chairman of the IOCUSA, opened the meeting by lauding Rahul Gandhi as a profile in courage. "When others remain silent, he is willing to stick his neck out despite threats or intimidation even at the cost of his esteemed positions or even his own dwelling. He is indeed a ray of hope for all of us who are yearning for peace and harmony for our mother land."
Mohinder Singh Gilzian, President of the IOCUSA, praised Rahul Gandhi's Bharat Jodo Yatra and said, "it has inspired millions and once again provided hope for all of us who aspire for democracy and freedom. Yatra has indeed bridged gaps between communities and promoted mutual understanding". He expressed his gratitude for the opportunity to host him today and wished him great success in the future.
Sam Pitroda, the global chairman, spoke about the need to awaken and work with vigilance for a better future for India. He said," IOC is in 30 countries now. We will continue to talk to the global community despite the misinformation, propaganda, and lies emanating from the other side. Future belongs to science, and efforts by the Government to remove evolution and periodic tables are not in the best interests of our next generation". He also led the meeting to observe a minute of silence in the memory of those who perished in the Odisha train collision.
Mr. Pradeep Samala, who was the General Convenor of the meeting, thanked Rahul Gandhi along with all the dignitaries who were present on the dais. He expressed special gratitude to all the IOC officials and volunteers who made the meeting successful. He especially thanked John Joseph, who was the Chairman of the Hospitality committee for the grand reception accorded to Rahul Gandhi on June 3rd at the Terrace on the Park in Flushing meadow in Queens, New York.
The meeting was further enriched by the presence of many Congress leaders from India who also spoke at the event, including Deependar Hooda, Mani Shankar Iyer, Revanth Reddy, Vijender Singh, Rudra Raju Guduru, Madhu Yakshi, Amarinder Singh Warring, Venkat Reddy, Komati Reddy, Arathi Krishna, Punnala Lakshmaya, Neelima Kota, Alka Lamba. Dilip Chouhan, the Deputy Commissioner of New York City, also spoke.
IOC leaders John Joseph, Phuman Singh, Leela Maret, Thomas Mathew, Rajeshwar Reddy, Ram Gadula, Peter Kothari, Harkesh Thakur, Amar Singh Gulshan, Gurpeet Singh, Kulraj Grewal, Baljinder Singh Kundu, Gurmeet Singh Gill, Gurmit Singh Buttar, Rajinder Dichpally, Nikhil Thagadur, Pawan Darsi, Kawaljit Kaur and Sandeep Vangala, Sharath Chandra Vemuguti, were also present on the dais.
Sophia Sharma, General Secretary of IOCUSA, was the Emcee.

---