BJP leaders attack Nitish-Tejashwi only to please top bosses in Delhi: Bihar Minister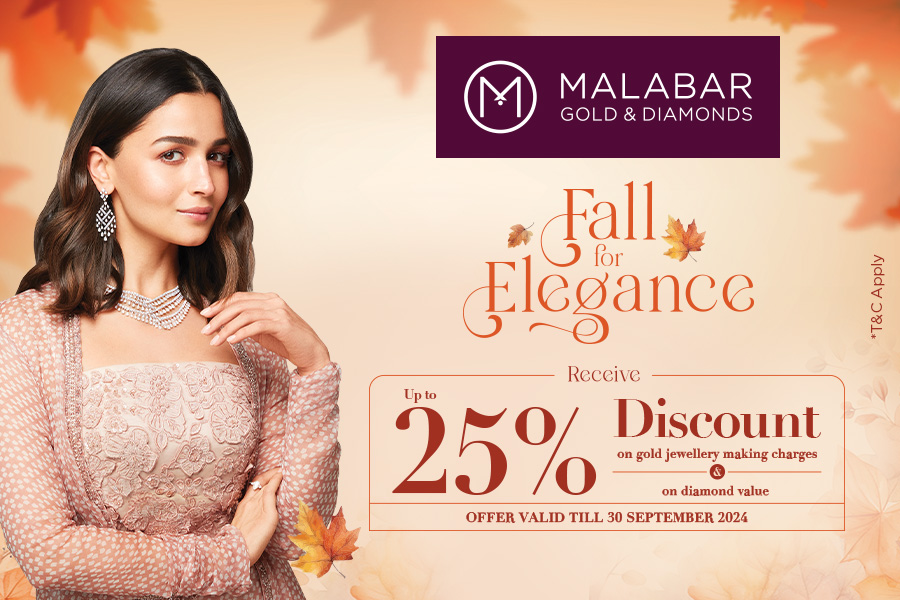 Patna, June 6
Bihar Minority Affairs Minister Jama Khan on Tuesday claimed that the leaders of the BJP's state unit make wild allegations against the Nitish Kumar government only to please their bosses sitting in Delhi.
BJP leaders are busy slamming the Nitish-Tejashwi government after Khagaria-Bhagalpur bridge collapsed on Sunday.
"Leave those leaders who say something else and do other things. They cannot talk on real issues like inflation, price rise of commodities, black money, unemployment in the country. They always talk about Hindu, Muslim, Ram, temple, mosque. They just cheat people with false promises," Khan said.
"When they touch the feet of their mother, they make a video of it... When they go to a temple, they make a video and upload it in public domain. They just cheat their own mother, temple and mosque," Khan said.
"The BJP leaders sitting in Delhi are freaked out after they were thrown out of power in Bihar. Hence, they are competing with each other to make allegations against Nitish Kumar and other leaders of the Mahagathbandhan to please their top bosses in Delhi. Would they tell us how many promises they have fulfilled," he said.
---