3 women killed, 1 injured in Palghar wall crash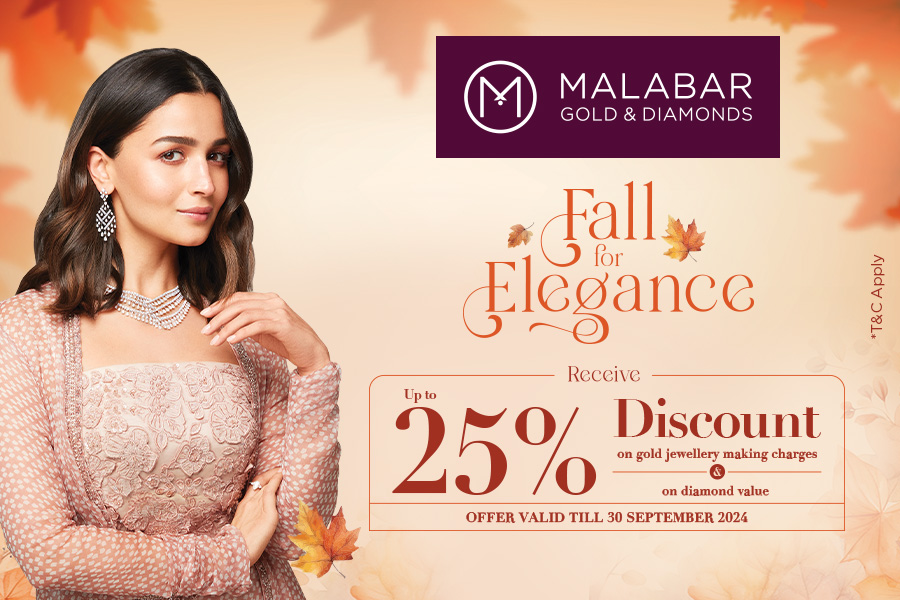 Palghar (Maharashtra), June 6
At least three women were crushed to death and one injured seriously when a wall of an under-construction building crashed here on Tuesday evening, officials said.
According to the Mira-Bhayander Vasai-Virar Police Control, the disaster happened around 4 p.m. in Pimplewadi area of Virar east town.
The wall of the building being constructed suddenly gave away, crushing the 4 women working there and three succumbed, said an official.
Rescue teams including the town fire brigade and others rushed to the spot.
The bodies of the deceased victims - whose identities are not yet clear - are being taken for an autopsy while the injured woman was shifted to a nearby government hospital for treatment.
Local reports claimed that another 5 labourers are feared trapped in the debris, but the police have not commented on this.
---