US knew of Ukrainian plan to attack Nord Stream gas link 3 months ago: Reports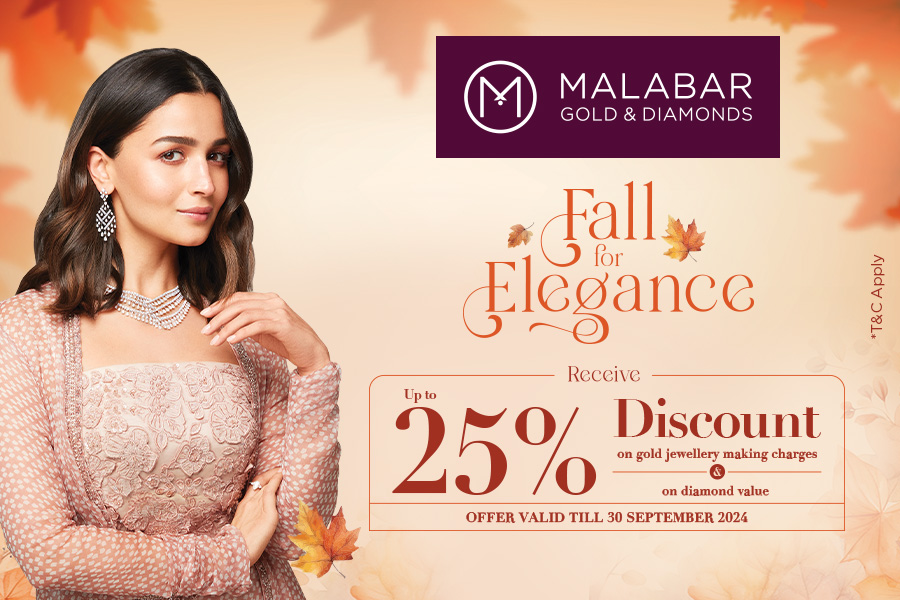 Washington, June 7
US President Joe Biden's administration received an intelligence report that Ukraine had a plan for an attack on the Nord Stream pipelines three months before an underwater explosion disabled the natural gas link from Russia to Germany, media reports said.

A European intelligence service told the CIA that the Ukrainian military was planning an attack using a small team of divers who reported directly to the commander in chief of the Ukrainian armed forces, the Guardian quoted The Washington Post as saying.

The six-person team reported directly to General Valerii Zaluzhnyi, the report claimed, so that President Volodymyr Zelenskiy would not know about the operation.

It remains disputed who carried out the attacks, which took place in September against the Nord Stream 1 and Nord Stream 2 natural gas pipelines in the Baltic Sea between Russia and Germany.

Many European governments have suspected Moscow, while Russian President Vladimir Putin has blamed the US and its allies.

Ukraine has strenuously denied any link to the attacks.

The intelligence, if true, would shed light on one of the murkiest incidents of Russia's 15-month-old war in Ukraine, which has left Ukrainians fighting for their survival against one of the world's largest standing armies.

The intelligence report shared with the CIA was drafted in June 2022, The Washington Post said in its report.

The paper described a plot similar to one now being considered by German investigators: six men using false identities sailed a small boat into the Baltic Sea and, using diving equipment including helium supplies for especially deep dives, planted explosives that severed the pipeline.

But other details differ between the intelligence report and versions of the attack now being considered by German authorities. The information was sourced to an unidentified individual from Ukraine.
---