Bengal govt accused of diverting funds from scheme for paying Odisha train accident compensation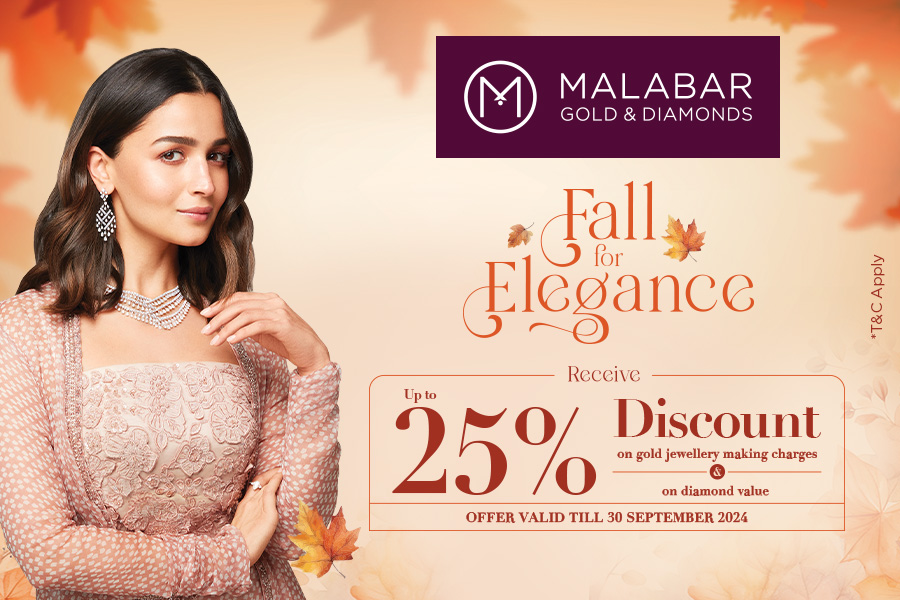 Kolkata, June 7
As West Bengal Chief Minister Mamata Banerjee is all set to pay compensation cheques on Wednesday to the families of the victims of Odisha triple train tragedy, allegations have surfaced that funds under a particular workers' welfare scheme have been diverted for this.

The allegations were raised by the leader of the opposition in West Bengal Assembly, Suvendu Adhikari and the president of the West Bengal unit of Construction Workers' Federation of India (CWFI), Debanjan Chakraborty. Both have alleged that funds under the Building and Other Construction Workers' Welfare Board (BOCWWB) have been diverted.

Adhikari said that the same thing was done while giving compensation to the families of the victims of the Bogtui carnage last year, where funds allocated for the mid-day meal scheme were diverted to pay the compensation.

The leader of the opposition pointed out that compensation to the victims of the train accident should have been provided from the chief minister's relief fund.

Meanwhile, the CWFI state president said that his association is considering moving the court if such diversion of funds from the BOCWWB scheme has really happened.

"The state government has absolutely no authority to spend the money under the BOCWWB scheme for other purposes. We are condemning any such move if that has happened," he said.

Meanwhile, the state government officials are totally tight-lipped on this matter.

However, a senior official of the state finance department said on strict condition of anonymity that although he is not aware of this case, there are instances of the state government using funds under a particular scheme for a different purpose in times of an emergency. "The state finance department in due course reimburses the funds to that scheme only. This has happened over ages," he added.

Till the time the report was filed there was no reaction from Trinamool Congress on this count.
---