Pope Francis to undergo intestinal surgery today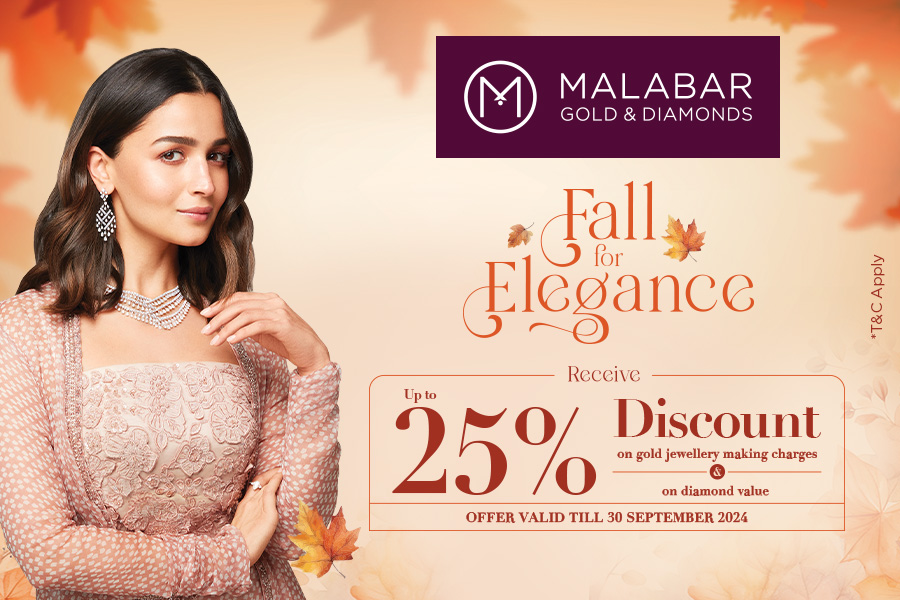 Vatican City, June 7
Pope Francis was hospitalised on Wednesday to undergo an intestinal surgery, two years after he had 13 inches of his colon removed triggered by an inflammation and narrowing of the large intestine, the media reported.
In a statement, the Vatican said the 86-year-old Pope would be put under general anesthesia and will remain hospitalised for several days, reports NBC News.
In March, he was in hospital for three days due to bronchitis. He was released on April 1.
The Pope has a packed scheduled for the coming months, according to the Vatican.
In August, he will visit Portugal and Mongolia.
---