BJP's OBC campaign in UP is 'Dhanyawad Modi'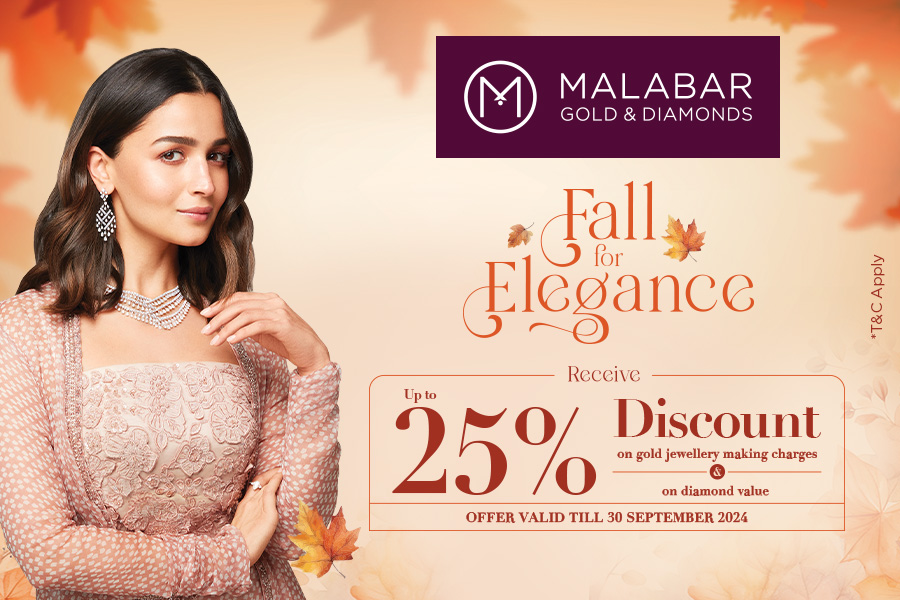 Lucknow, June 7
The Uttar Pradesh BJP will now roll out an OBC-centred campaign titled 'Dhanyawad Modi' as part of its month-long 'Mahasampark Abhiyan', marking completion of nine years of the Narendra Modi government in the Centre.
The campaign will see BJP's OBC rank and file drumming up support for Modi government's initiatives that guarantee socio-economic and political rights to the backward classes.
The campaign will be launched in all UP districts.
The party's OBC Morcha will carry out the drive that potentially seeks to blunt opposition's concerted attempts to project the BJP as an anti-OBC force.
The move also comes months after Samajwadi Party (SP) chief Akhilesh Yadav and other opposition leaders raised a demand for an OBC census, projecting it as a key measure for equitable distribution of welfare schemes among the backward classes.
The demand attained a shrill pitch before the recently-concluded civic polls which otherwise saw an overwhelming electoral victory for the BJP.
Party sources said that the Morcha has been categorically tasked to take in its ambit all OBC classes including the socio-politically powerful Yadav community, a key vote-bank of the Akhilesh-led SP.
The other prominent OBC groups which the BJP aims to consolidate include Kurmi, Lodh, Kashyap, and Rajbhar.
UP backward class welfare minister and UP BJP OBC Morcha president Narendra Kashyap said that the BJP would hold backward caste conventions in all major districts of the state with a focus on 'political empowerment' of the OBC during the last nine years of the BJP rule at the Centre.
---