Jain International Trade Organization, USA (JITO USA) - New York Chapter Conducts Successful Entrepreneurship and Innovation Conference in New Jersey.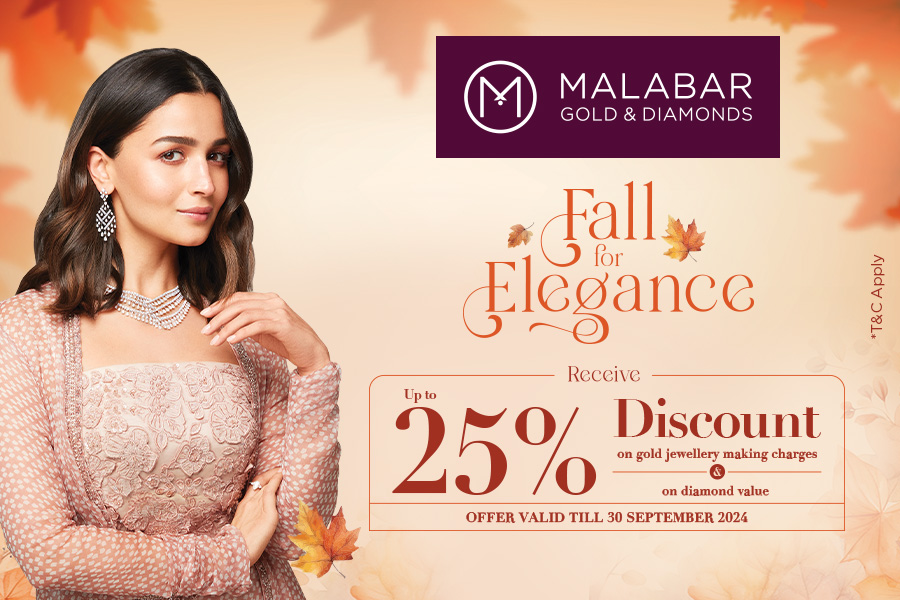 June 29, 2023 - Somerset, NJ: The Jain International Trade Organization USA (JITO USA) New York Chapter successfully culminated its innovation and entrepreneurship conference on Saturday, June 24, 2023, at the beautiful Jain Center of New Jersey. Over 400 attendees from 20 states and 4 countries witnessed an impressive turnout of over 20 industry leaders, entrepreneurs, and academic luminaries, all eager to explore the intersection of technology, business, and societal impact. Together, participants and speakers shared knowledge, inspired one another, and identified areas for socio-economic growth within the Jain community and the shared global community.
Mr. Rajeev Pandya, the JITO USA Treasurer & New York Chapter Chairperson and the Organizer of the event, gave the welcoming remarks, where he discussed the journey of Jains in NY and the US along with how the community has expanded and the task at hand for the following generations to continue fostering the Jain network. Following this, Mr. Jigar Shah, Coordinator of the event, welcomed esteemed guests and attendees to the first convening since the pandemic.
The conference featured a distinguished lineup of keynote speakers who shared their expertise and insights in their respective fields. Dr. Neeta Jain, Founder and President of the International Ahimsa Foundation gave introductory remarks for Honorable Consul General Mr. Randhir Jaiswal, representing the Consulate General of India in New York. Consul General Jaiswal spoke about the importance of bilateral trade and collaborations between India and the United States and how important the Indian Diaspora in America is to the relationship with India.
Event Keynote Speaker Professor S.P. Kothari, a highly respected academic from the Massachusetts Institute of Technology (MIT), provided valuable insights into the latest trends in technology and its impact on business and society.
Notable organization speakers included JITO APEX President Abhaya Srisrimal Jain, JITO APEX Secretary and Board Member Sanjay Lodha, JITO International Chairman Mahaveer Mehta, JITO USA Chairman Prem Jain, JITO USA President Dr. Sushil Jain, JITO USA Vice President Kamlesh Mehta, JITO USA Secretary Dipak Doshi and JITO USA Treasurer and New York Chapter Chairman Rajeev Pandya.
JITO USA President Dr. Sushil Jain gave an informative introduction about JITO USA , its mission and purpose as well as its ambitions for expanding into several new chapters nationally.
Mr. Mukesh Chatter, the CEO of NeoNet, delivered an engaging technology keynote, focusing on the digital transformation currently revolutionizing industries worldwide. His presentation explored the significance of embracing technological advancements and leveraging them to drive innovation and business success with a dual goal of improving our climate and ensuring sustainable practices.
The finance keynote, delivered by Mr. Rushabh Kapashi, Senior Partner at McKinsey, shed light on the changing landscape of the financial industry, offering strategic perspectives and actionable insights for financial professionals and organizations. He also shared his personal journey and how Jain values have helped him in his professional career.
The conference also welcomed Mr. Chintu Patel, Founder of Amneal Pharmaceuticals, who shared his personal entrepreneurial journey and extensive experience in the Healthcare/Pharma Keynote speech. Mr. Patel's keynote emphasized the importance of ambition and personal conviction in his journey. He shared his perspectives on healthcare innovation, research, and accessibility, inspiring attendees to make a positive impact on healthcare delivery and patient well-being.
In addition to the keynote sessions, the conference included interactive panel discussions that brought together industry experts, thought leaders, and successful entrepreneurs. The technology panel, moderated by Kamlesh Mehta, Founder, CTO, and VP of Engineering of nSolutions, focused on emerging trends and the pervasive growth of AI with panelists Prem Jain, CEO of Pensando, Sam S. Jain, Founder and Executive Chairman of Fareportal (CheapOair and OneTravel), Shail Jain, Founder of Foresight Ventures, and Yogendra Jain, CTO of Sonde Health.
The finance panel discussion covered innovative strategies in the business world with the conversation being led by Apurva Shah, CTO of Launch Potato, among panelists Naveen Shah, Founder and CEO of Navika Group of Companies and Blue Sky Hospitality, Robin Shah, Founder, Partner & CIO of Tenor Capital Management, Anita Bafna, Partner at Ernst & Young, and Saahill Desai, Founder and Director of DS Advisors.
The final panel discussion centered around the healthcare and pharmaceutical sector and highlighted the importance of affordability and innovation in the field. The discussion was led by moderator Dipak Doshi, CEO of Protocol Link, with expert panelists including, Dr. Raj Bhayani MD, ENT and Facial Plastic Surgeon, Dr. Manoj Jain MD, Physician of Infectious Disease, Dr. Shardule Shah, Co-Founder and CEO of Lime Therapeutics, and Ayush Jain, VP Revolution's Rise of the Rest. Attendees had the opportunity to engage in thought-provoking conversations and gain valuable insights from the diverse perspectives of the panelists.
Recognizing the growing interest in entrepreneurship, the conference was capped by a dynamic workshop focused on educating and motivating aspiring entrepreneurs - led by Yogendra Jain, and many of the industry panelists, as well as Chintan Shah, President of KNB Communications. The workshop provided practical guidance and resources to equip participants with the skills and knowledge needed to succeed in the entrepreneurial journey. From ideation to business planning, marketing and sales strategies, and funding opportunities, the workshop covered the essential elements for entrepreneurial success.
"The JITO conference served as a catalyst for collaboration, learning, and innovation," said Mr. Prem Jain, Chairman of JITO USA and CEO of Pensando. "It provided a unique platform for industry leaders, entrepreneurs, and professionals to come together, exchange ideas, and explore opportunities for growth. By fostering an environment of knowledge-sharing and community empowerment, JITO USA continues to make a significant impact on the lives of its members and the broader business community."
"The panel discussions and entrepreneurship workshop were valuable highlights of the JITO USA conference," said Mr. Rajeev Pandya, Organizer of the event & Chairperson of JITO NY Chapter. "We aimed to provide our community members not only with inspiration from our esteemed keynote speakers and panelists but also with practical insights and guidance through interactive sessions. We believe that this conference will serve as a catalyst for many future events that foster collaboration, innovation, and professional growth within the Jain community in New York, New Jersey and across the US."
The JITO conference had 30+ volunteers from the local Jain community and was emcee-ed by Shrija Pandya, Senior Growth and Performance Marketing Manager at AmorePacific US, Akshay Pandya, Growth and Operations Associate at Stay AI, and Vinit Shah, Data Scientist at Spotify.
The event was sponsored by Ami Shah CPA, ASHI Diamonds, Eckuity, International Ahimsa Foundation, Oncospark, Outamation, Sandeep Diamonds, Vertoz, and Yoda Tech.
JITO USA continues to strive towards its vision of promoting economic growth, social harmony, and ethical practices. The organization's initiatives, including conferences, networking events, and knowledge-sharing platforms, empower individuals, businesses, and communities worldwide to thrive in today's dynamic and interconnected world.
---