VFS Global in conjunction with Consulates holds multiple Consular Camps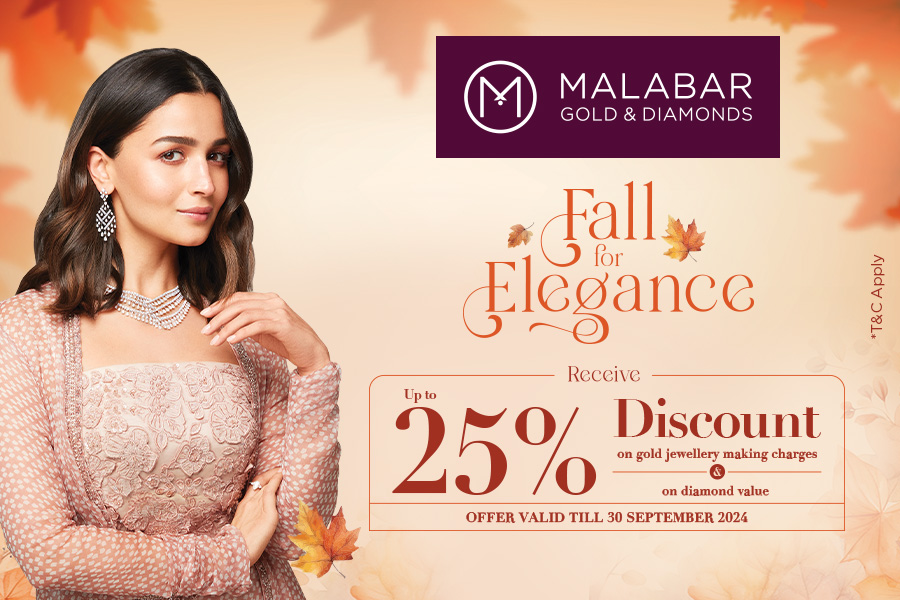 VFS Global conducted 12 consular camps in 2023 with 6 more planned this September
 VFS Global conducted 26 consular camps in 2022
 Consular services being brought to Indian diaspora's doorstep in the USA
September 23, 2023: VFS Global in conjunction with the Consulate General of India, San Francisco,Embassy of India, Washington D.C., Consulate General of India, Chicago and Consulate General of India, NY will participate in multiple Consular Camps between September 23 – 30 for convenience of the Indian diaspora. The consular camps are part of a series of events VFS Global and consulates organise with the support of local Indian Associations and Federations to facilitate access to consular services for the Indian diaspora. Customers are able to get their completed applications verified and submitted in
person for Passport, OCI, Renunciation, Police Clearance Certificate, Visa and GEP in these camps.
So far this year, VFS Global has successfully processed 1,300 applications during the 12 consular camps held nationwide, and an additional 6 camps are scheduled in September. Details of the consular camps planned for September are below:
The process can be completed in 6 simple steps using 'How to apply guidelines' on the VFS Global website followed by scheduling an appointment for the camp.
1. Applicants need to determine the type of service they need from Passport, OCI, Renunciation, Police Clearance Certificate, Visa, and GEP and meet the eligibility criteria for it.
2. Complete the online application form on the Govt. of India website based on the service required and print & sign the hard copy of the form.
3. Create a profile on the VFS Global website, pay fees and generate the payment confirmation letter.
4. Book an appointment for the consular camp online.
5. Arrive at the consular camp at your designated time and carry the printed form, supporting documents, proof of the online payment or money order and appointment confirmation email to the camp.
6. VFS Global will review the applications and accept the completed applications at the Consular camp itself. Applicants will receive application process notifications via email/ SMS (if opted) same day onwards.
Amit Kumar Sharma, Regional Head - Americas at VFS Global Services, says, "The Consular camps have proven to be effective in establishing connections with the community and enabling us to accept applications in close proximity to their residences. Our team of experienced professionals and well-trained staff conducts advance visits to these locations and implements an appointment system. This approach ensures that we can efficiently manage the application processes, and individuals arrive prepared with all the necessary documents."
About VFS Global
VFS Global is the world's largest outsourcing and technology services specialist for governments and diplomatic missions. VFS Global is the trusted partner of 70 client governments, operating a global network with more than 3,300 Application Centres in 147 countries. The company has processed over 268 million applications since its inception in 2001. The company manages non-judgmental an administrative tasks related to applications for visa, passport, and consular services for its client governments, enabling them to focus entirely on the critical assessment task. VFS Global has its headquarters in Zurich/Switzerland and Dubai/United Arab Emirates.
VFS Global is majority-owned by funds managed by Blackstone, the world's largest alternative asset manager. The Swiss-based Kuoni and Hugentobler Foundation and EQT, a global investment organisation, headquartered in Stockholm/Sweden, hold minority stakes in VFS Global.
---