Taher Shabbir on 'Kaala' co-star Shakti Kapoor: 'Incredibly kind'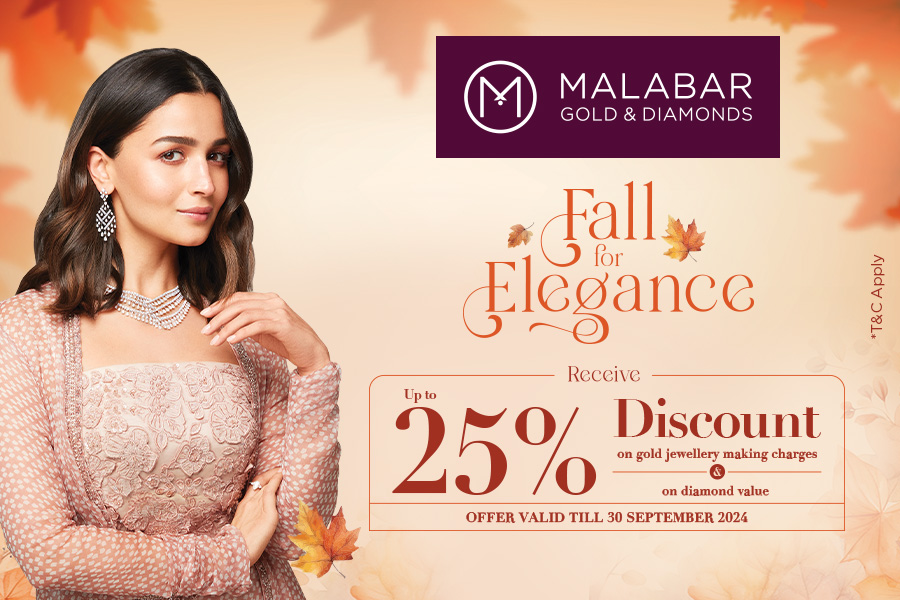 Mumbai, Sep 19
Actor Taher Shabbir, who is currently seen in 'Kaala', has talked about his camaraderie with veteran actor Shakti Kapoor and shared his experience of portraying a villainous role and how he perfectly embodied the character.
Taher quotes, "This is my very first collaboration with the talented director Bejoy Nambiar, and I am genuinely thrilled that audiences are witnessing my work in a project directed by Bejoy Bhai."
The actor said: "I had an incredible support system as my cast, and our time together during the shoot break was enjoyable. Shakti Kapoor sir was incredibly kind, He is a truly warm-hearted person. I cherished every moment on set. I am immensely thankful to our viewers for embracing my character of Naman Arya. I cannot express my gratitude enough to the universe and all my fans. Continue pouring your love; I promise to work tirelessly for you."
Previously seen sharing the screen with Kiara Advani in 'Guilty,' Taher continues to captivate audiences with his dynamic performance.
In 'Kaala,' he plays a pivotal negative role alongside Avinash Tiwari, Shakti Kapoor and Elisha Mayor.
The series premiered on Disney+ Hotstar on September 15.
---