Trade, Commerce given special attention under PM Modi's leadership: Law Minister Meghwal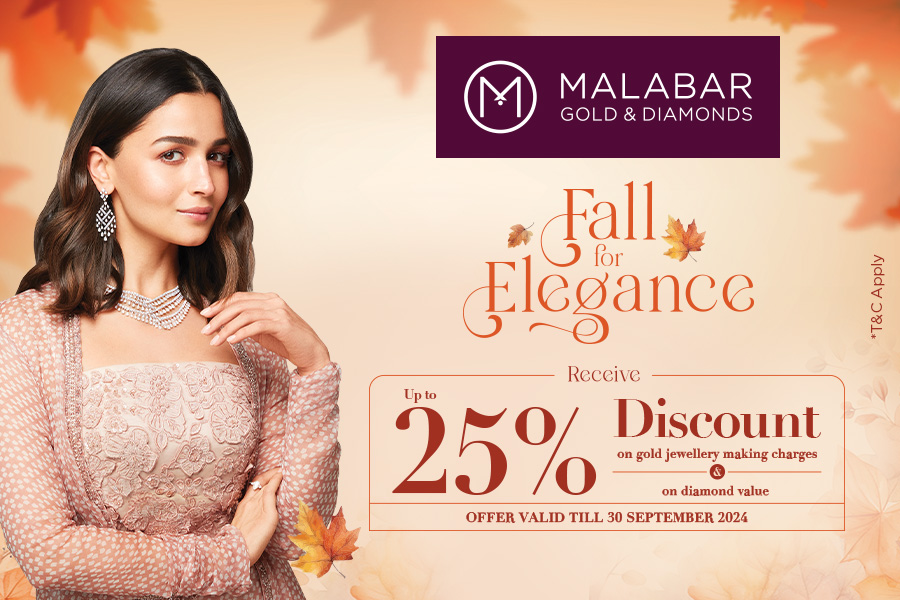 New Delhi, Sep 23
Union Law Minister Arjun Meghwal on Saturday said that trade, commerce and investment were given special attention under the leadership of Prime Minister Narendra Modi in the last few years with alternative dispute mechanisms made more effective.

He said that the PM Modi-led government has taken various steps to strengthen contract enforcement and commercial dispute resolution in the country.

Addressing the inaugural session of the International Lawyers' Conference organised by the Bar Council of India, he mentioned that the government enacted the Commercial Courts Act in 2015 soon after it came into power.

Also, Megwal highlighted that various amendments were undertaken in the Arbitration and Conciliation Act, 1996 to institutionalize arbitration and set up an arbitration ecosystem.

He said Parliament also enacted the Meditation Act, 2023 to statutory deal matters relating to meditation.

The 'compliance burden' was reduced to enhance 'ease of doing business', he added.

Meghwal said that 'Telelaw' and 'eCourts Project' enabled access to justice for all, adding that the Supreme Court had the highest number of virtual hearings in the world during the CoVID-19 pandemic.

It may be recalled that during his recent address to the convocation ceremony of the Indian Institute of Technology (IIT) Madras, CJI Chandrachud had highlighted that during the pandemic, courts across India held as many as 43 million hearings through virtual mode.

CJI Chandrachud had also pointed out that between March 23, 2020 and October 31, 2022, the Supreme Court alone heard 3.37 lakh cases through video conferencing.

Meghwal said that the government is focusing on infrastructure in district and lower courts across the country and building of lawyers chambers has been placed up in the last 9-10 years.

He also mentioned that the fast track courts across the country have disposed of more than 33 lakhs cases so far.



---