Rahul Gandhi reaches Jaipur; to lay foundation of Congress headquarters building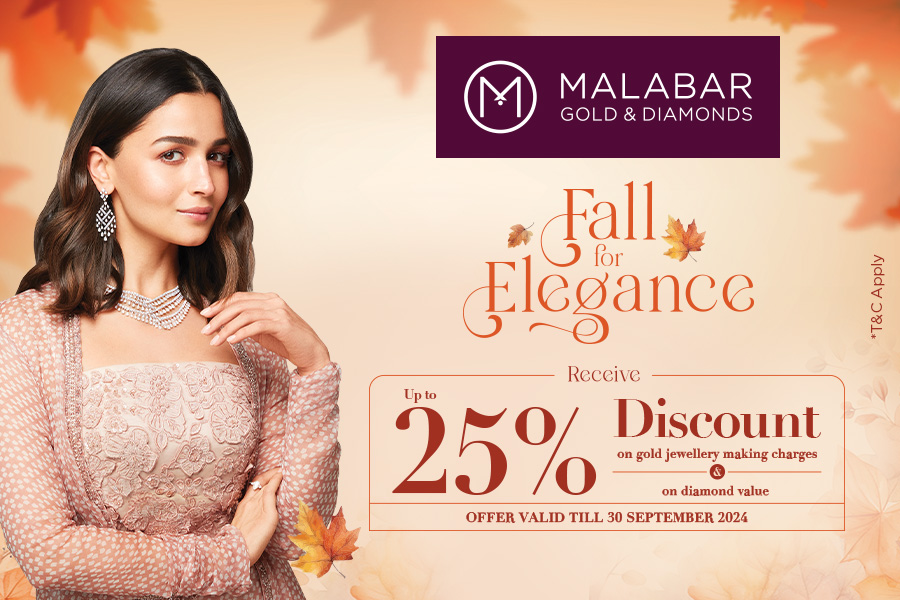 Jaipur, Sep 23
Congress leader Rahul Gandhi, who reached Jaipur at around 7 a.m. on Saturday morning, will lay the foundation stone of the party headquarters building in Jaipur.

Rahul Gandhi and Congress President Mallikarjun Kharge will lay the foundation stone of the new building and both the leaders will also address a public meeting at the Housing Board Ground on Shipra Path of Mansarovar.

Chief Minister Ashok Gehlot, State President Govind Singh Dotasara welcomed Rahul Gandhi at the airport. Rahul Gandhi will first lay the foundation stone of the new Congress headquarters building in Mansarovar, and will hold a meeting in the afternoon. After this he will inaugurate Gandhi Vatika at 3.30 pm.

It is believed that Rahul Gandhi and Kharge will give a new political line to the Congress leaders. This is the first meeting of the two leaders after the passing of the Women's Reservation Bill. In such a situation, there can be an announcement regarding women also.

Over 60,000 party officials, including more than 52,000 Congress booth presidents, 2200 division presidents, 400 block presidents, and many district presidents, have been called for this meeting. Workers have also been called from Jaipur and surrounding districts.

The big meeting of Rahul and Kharge in the capital is being considered as the beginning of Congress' election campaign.

The meeting of Rahul-Kharge is taking place at a time when Prime Minister Modi's election rally is scheduled to be held in Jaipur after two days on September 25. Congress is trying to show political strength before Modi's meeting. Congress has called grassroot level party officials in the meeting, while common people have also been called in the PM's meeting. There will definitely be a political comparison of the crowd gathered in both the meetings.

Meanwhile, there is yet another fact making news. The picture of Sachin Pilot is missing from posters of Congress headquarters building while photos of Rahul Gandhi, Sonia Gandhi, Mallikarjun Kharge along with in-charge Sukhjinder Randhawa, CM Ashok Gehlot, State President Govind Singh Dotasara and UDH Minister Shanti Dhariwal can be seen.

Sachin Pilot not getting a place in the poster amid Rahul's efforts to give the message of unity through the meeting and foundation stone laying ceremony before the elections has become a point of political discussion.



---