2 held for assaulting showroom staff for delay in iPhone delivery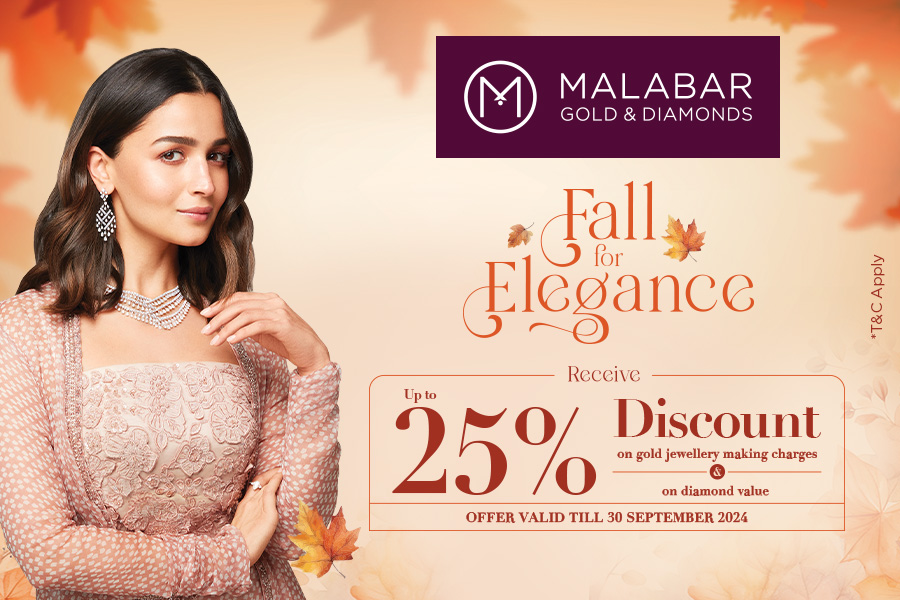 New Delhi, Sep 23
Two men were arrested after they allegedly physically assaulted a Croma showroom staff after the store failed to deliver an iPhone 15 to them as promised, a Delhi Police officer said on Saturday.

According to the police, a PCR call was received around noon on Friday, reporting a quarrel at the Croma showroom on Roop Nagar Bungalow Road.

Upon arrival, the police found that two individuals, Jaskirat Singh and Mandeep Singh, both residents of Nirankari Colony, had placed an order for an iPhone at the Croma Centre, which was supposed to be delivered on Friday.

However, the shopkeeper failed to deliver the phone on the promised date.

"In response, the customers got engaged in a heated argument and resorted physically assaulted the Croma staff," said the Deputy Commissioner of Police (North), Sagar Singh Kalsi.

"As a preventive measure, legal action has been initiated against the two accused at the Roopnagar police station. Both have been taken into custody," the DCP said.
---