When Sahill Uppal celebrated his b'day 'shirtless' on sets of 'Fuh Se Fantasy'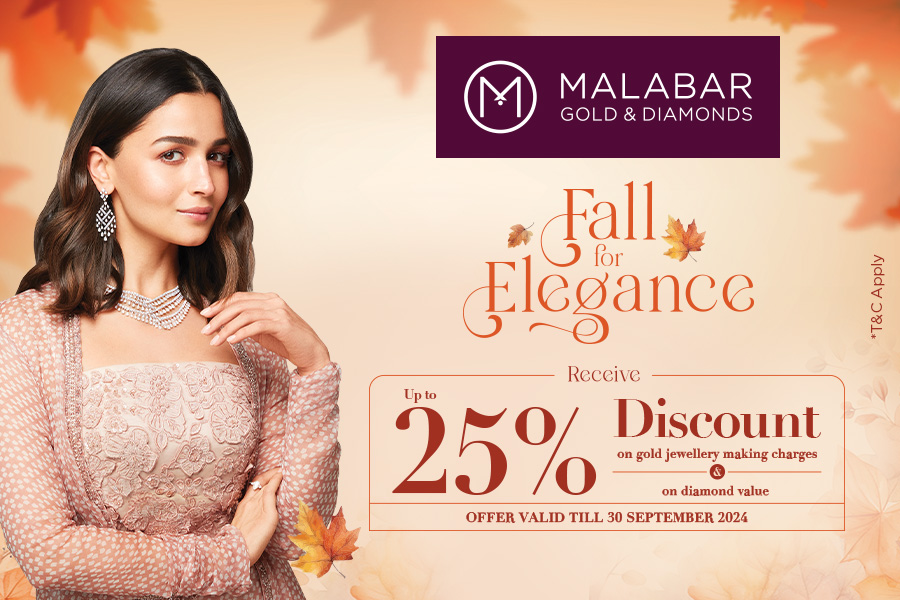 New Delhi, Sep 25
Actor Sahill Uppal, who was recently seen in web series 'Fuh Se Fantasy' shared a vivid memory from the shoot of the show, revealing how the team had celebrated his birthday on the sets.
Following the success of its first season, which took audiences on romantic and fantasy escapades, the latest installment of the show features a star-studded cast including Milind Soman, Divya Agarwal, Arjit Taneja, Nyrraa M. Banerjee, Smaran Sahu, Poulomi Das, Anuj Sachdeva, Sahil and Kanika Mann.
This season unfolds in an anthology format, each episode presenting a separate story that delves into the myriad facets of love, passion, and fulfillment. With an artistic blend of enchantment and reality, the characters embark on journeys of self-discovery, entangled in enthralling scenarios that were once confined to their wildest imaginations, but now are coming true.
Speaking to IANS, Sahill said about the apprehensions he had while shooting the show, adult content and more.
Taking a trip down the memory lane, Sahill recalled how the makers celebrated his birthday on the last day of the shoot.
"Last day there were many scenes left, and we had to complete our schedule. In the end there was a bare body scene, and it was my birthday too. So, after packing up, everyone waited. They got me cake and the director asked me that you have to cut the cake shirtless only, don't wear anything," he said.
"The whole team was there, they made my birthday very special. It was a sweet gesture. because after packing up everyone runs to their respective homes, nobody waits for anyone. But they waited and asked me to cut the cake, which was very sweet," shared Sahill.
Calling 'Fuh Se Fantasy' a "cute little story", the 'Pavitra Bandhan' fame actor said: "I never did anything like this so I had few apprehensions. Initially I thought I shouldn't do it, but then I thought it is my work, and these days such stories are being told. So I can't hold myself back and don't do good projects."
On getting out of his comfort zone, Sahill said: "When we met for the reading on the first day, there was an intimacy coordinator. So, he made us do ice-breaking exercises and made us comfortable. I know Kanika and we were comfortable."
"I as a guy made her very comfortable during the performance on set. Even if the director asked me to do something, I used to ask Kanika, 'is it okay if I touch you?' And she was also very supportive.So it was all good," he said.
The 33-year-old actor said that he was only nervous for the first intimacy scene. "But when the first shot was given everything got comfortable then."
Sahill also told what pointers he keeps in mind while signing any project. He shared: "firstly what I am doing in the show-- is it important or not important. How is the story and production? So I look into these three things, whether they are right or not."
"As an actor you would like to be a part of a good show and production. Many times one factor is very good, then you become greedy, then you do it. But for me all these three points are important. And also the last important thing is money," he added.
'Fuh Se Fantasy' is streaming on JioCinema.
---