Aus flight forced to turn around due to passenger's unruly behaviour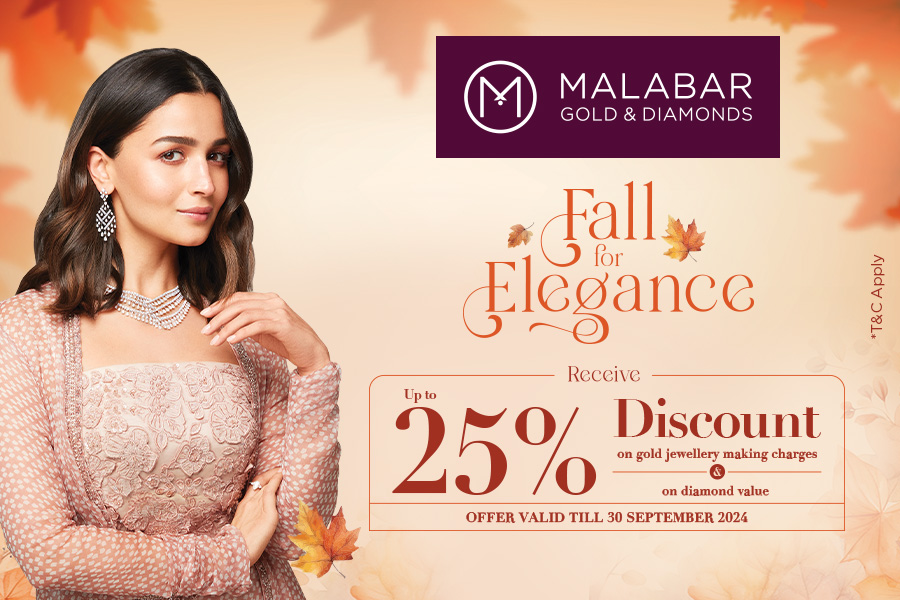 Canberra, Sep 25
An Australian man was arrested and charged on Monday after his unruly behaviour forced a domestic flight to return to the Perth Airport.

Australian Federal Police (AFP) confirmed in a statement that the 33-year-old man would appear before the court on Monday, accused of disorderly behavior and failing to comply with airline staff, reports Xinhua news agency.

After the Sydney-bound JQ989 flight, operated by Jetstar, departed from Perth on Sunday night, AFP officers received a call from the airline staff about an alleged intoxicated passenger who verbally abused a cabin crew member and failed to comply with directions.

As a consequence of the incident, the flight had to turn around and come back to the airport, and the ruckus also compelled the aircraft to drop fuel in order to land safely.

AFP estimated that the man could face up to a penalty of A$27,500 ($17,653) for his offences.

The remaining passengers were provided with overnight accommodation by Jetstar and boarded other replacement flights on Monday morning.
---