Kodiyeri Balakrishnan was denied befitting adieu: Congress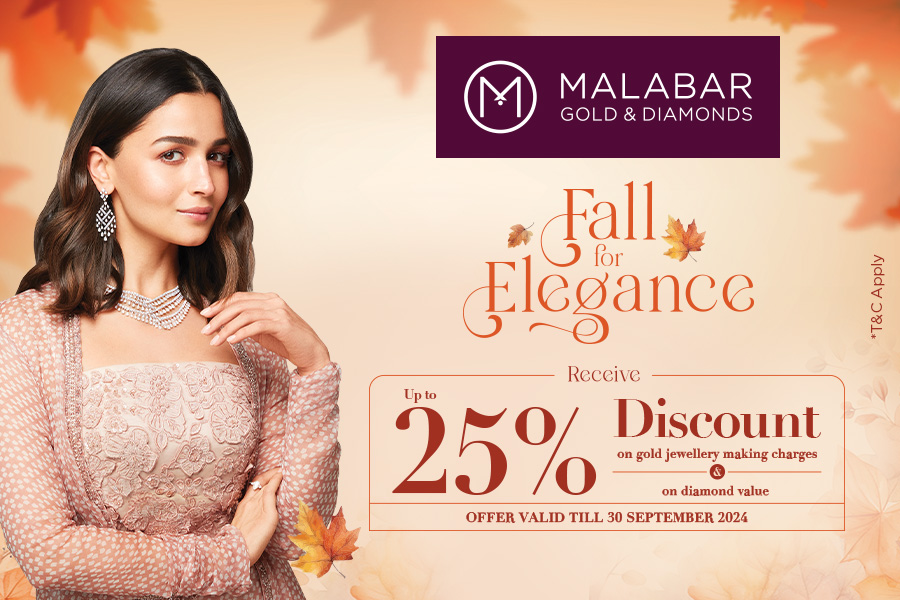 Thiruvananthapuram, Oct 3
Exactly a year after the demise of CPI(M) politburo member Kodiyeri Balakrishnan, the Congress on Tuesday revisited the statement of his wife that their children's request for taking the mortal remains from Chennai to Thiruvananthapuram could not be fulfilled.

Vinodini Balakrishnan told the media that her two children spoke to CPI(M) state secretary M.V.Govindan but the request was turned down.

State Congress president K.Sudhakaran on Tuesday said this proves that the party's statement that the doctors advice of taking the body straight to Kannur was a "bluff".

"The fact was Chief Minister Pinarayi Vijayan, his family and an official delegation were all set to fly out on October 4, 2022. Vijayan wanted to have the funeral on October 3. Had the body been brought from Chennai to Thiruvananthapuram, his plans would have gone awry. Now that Kodiyeri's wife has revealed it, Vijayan has to break his silence on this," said Sudhakaran.

Sudhakaran further pointed out that the mortal remains of CPI(M) veterans like A.K. Gopalan, E.K.Nayanar and Chadayan Govindan were taken by road from here to Kannur which allowed the people of Kerala to pay homage but that honoured was denied to Kodiyeri.

"But that honour was denied to Kodiyeri as Vijayan was more interested in his meetings that he planned on his European trip with business magnates," he added.
---