Spotify may be working on AI-generated playlists created with prompts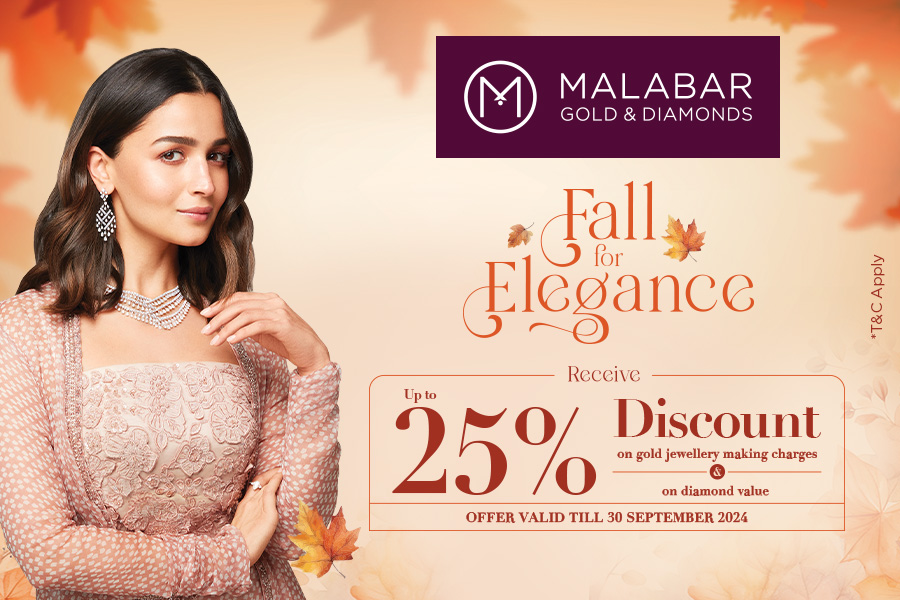 San Francisco, Oct 3
Music streaming giant Spotify is reportedly developing another way to incorporate AI into its app after successfully launching an AI-powered DJ feature and adding support for AI-translated podcasts.

As per the references discovered in the app's code, the company may be developing generative AI playlists users could create using prompts, reports TechCrunch.

Chris Messina, a tech veteran-turned-investor, discovered the changes by posting screenshots of code in Spotify's app that refers to "AI playlists" and "playlists based on your prompts."

He theorised that making these could be an option within the Blend genre, in which different users' tastes are combined to create a playlist of songs that everyone enjoys, the report mentioned.

However, Spotify did not confirm its plans around AI playlists.

"At Spotify, we are constantly iterating and ideating to improve our product offering and offer value to users. But we don't comment on speculation around possible new features and do not have anything new to share at this time," a Spotify spokesperson was quoted as saying.

Meanwhile, Spotify has rolled out a new social feature -- "Jam" globally, which will provide a personalised, real-time listening session for your group to tune in together.

"With Jam, Premium subscribers will be able to invite others to contribute through a shared queue and enjoy a musical experience made exclusively for everyone listening," Spotify said.

Premium listeners everywhere can start a Jam and anyone on Spotify can join. Users just simply need to invite their squad and Jam will help them find the perfect songs to add to the queue.
---