Caste census publication issue comes to forefront in K'taka; Cong MLC demands release of report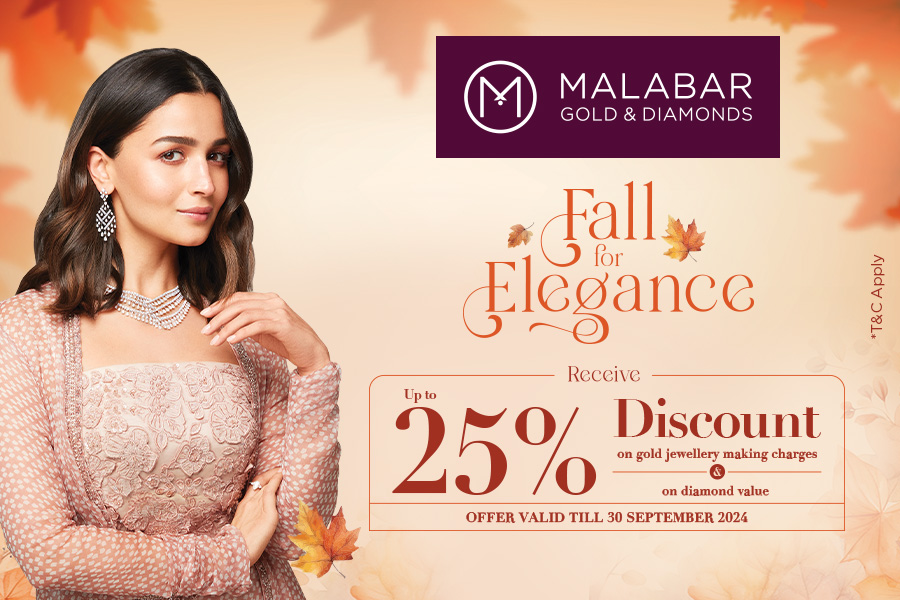 Bengaluru, Oct 03
The issue of publication of caste census report has come to the forefront in Karnataka yet again with the Congress MLC and senior leader B.K. Hariprasad on Monday urging the state government to release the caste census report and take necessary action in this regard.

Taking to social media, Hariprasad stated that like the Bihar government, the Congress government in Karnataka should show courage regarding publicising the OBC caste census report which is ready.

Hariprasad further stated, "Our leader Rahul Gandhi, has raised his voice regarding the injustice meted out to the OBCs and the need to make the caste census public. The historical move of the Bihar government, which is an ally of the Indian National Developmental Inclusive Alliance (INDIA), regarding publishing caste census needs to be congratulated."

The Congress party believes that the caste census report would facilitate the uplift and development of backwards, oppressed and all communities, Hariprasad maintained.

Speaking to reporters Hariprasad also stated, that the government should now declare when they will release the report on the caste census.

"As a member of the party, I want the report to be released. No matter what pressure comes from any community, the report should be released. If at all there is any injustice to any group/s it could be rectified later," he said.

"Siddaramaiah has become the Chief Minister of the Congress party. Our leader Rahul Gandhi had stated that the caste census should be released. We will support his statement," Hariprasad maintained.

He also clarified that by placing his demand to publish the report there is no intention to target CM Siddaramaiah directly or indirectly," he added.

The caste census was conducted in Karnataka as well. The Kantharaj Commission had submitted the report to the government. The report had been brought to discussion in the two Houses of the Legislature and it needs to be rectified and passed in both Houses, Hariprasad told reporters.
---