Maha Kumbh tent city in UP to be spread across 4,000 hectares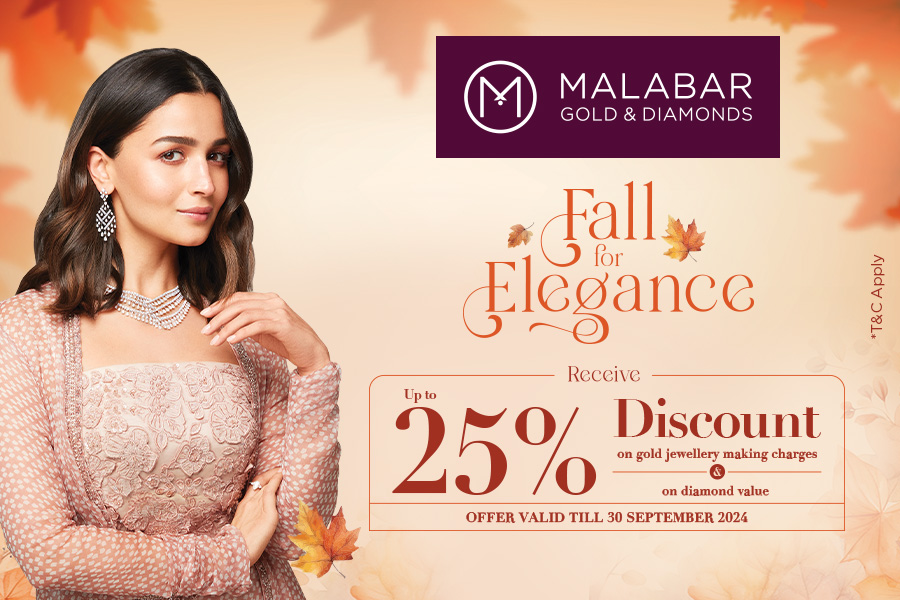 Prayagraj, Oct 3
The tent city for the Maha Kumbh in 2025 will be spread over 4,000 hectares -- 800 hectares more than the 3,200 hectares in which the tent city was spread during Kumbh-2019 in Uttar Pradesh's Prayagraj.

The tent city will be spread between Sangam, Arail and Phaphamau and divided into 25 sectors and will offer a range of accommodations -- from humble to luxurious for the 45-day fair.

Officials of the Prayagraj Mela Authority said that the fair is expected to attract a whopping 40 crore visitors, compared to the 25 crore who had attended the Kumbh-2019.

As per the plan, the tent city would be interconnected with the help of 30 massive pontoon bridges -- eight more than the ones set up in the 2019 edition of Kumbh Mela.

Divisional commissioner Vijay Vishwas Pant and the Maha Kumbh Mela Adhikari Vijay Kiran Anand said that a huge pandal with a capacity to accommodate 10,000 people at a time will be set up.

Named Ganga pandal, it will provide night shelter especially on major bathing days.

Around 1.45 lakh toilets will be set up in the vast mela area and 10,000 sanitation workers will be deployed. There will be 25,000 dustbins, 800 cleaning gangs and an ICT based monitoring system will also be in place for the fair.

All these proposals have been approved in principle by the Board and will be sent to the state-level apex committee headed by the state chief secretary for approval.

"Efforts to give the message of a clean Maha Kumbh will start from Magh Mela 2023-24 itself. After the mela, 100 FRP toilets will remain here throughout the year so that filth does not spread and the mela area is kept clean," said Vijay Karan Anand.

Tourists will also get sleeping pods on rent in the tent city this time. A plan has been made to install sleeping pods on the lines of airport lobbies and railway stations. After getting approval from the Prayagraj Mela Authority administration, the tourism department is now preparing to float a tender for setting up a tent city spread over 100 hectares.

There will be 100 tents in one hectare. It will have villas and deluxe rooms. There will also be a sleeping pod in each of them, said a senior official of the state tourism department.

Tourists living in tent city will also be able to enjoy water sports. There will be special arrangements at Arail Ghat for water sports.
---