The Indo-American Press Club: Essay Competition Winners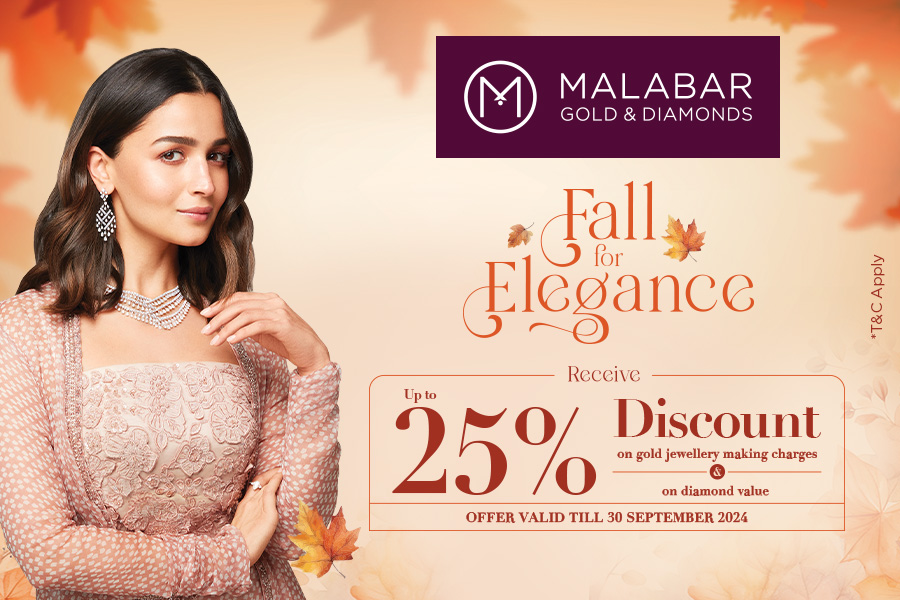 In connection with the IAPC Tenth Anniversary and the Ninth International Media Conference at Hilton Stamford Convention Center, Connecticut during Oct 7-9th, 2023, an Essay Competition for students was held last month.
IAPC every year conducts similar contests, to encourage students with their interests in journalism and social media
.
The winners will be recognized during the gala closing ceremony held on Sunday 9th October at 6:00 p m.
IAPC was formed to unite the media groups and the Indian diaspora media fraternity across North America under one umbrella to work together, support one another, and provide a unified voice to the mainstream media world and the larger community. Every year IAPC hosts similar media conferences bringing together renowned journalists and media professionals from different countries; and hosts workshops and seminars.
---