A Cultural Landmark: Prime Ministers Modi and Sunak Extend Warm Wishes for the Inauguration of Akshardham, USA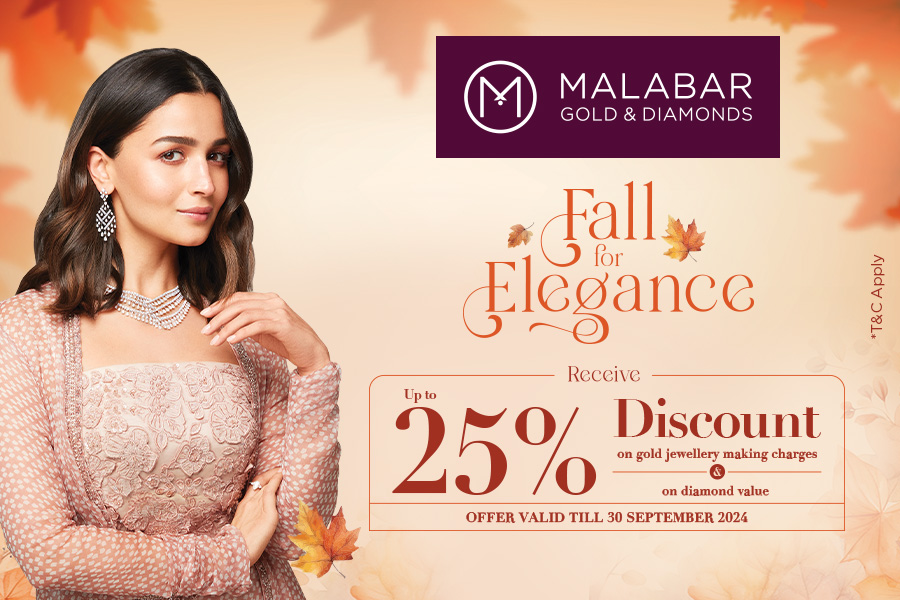 From September 30, the highly anticipated dedication celebrations of the BAPS Swaminarayan Akshardham in Robbinsville, New Jersey, in the presence of His Holiness Mahant Swami Maharaj, are underway through a nine-day celebration. Esteemed leaders, including heads of state from around the world, have extended their best wishes and support for this momentous occasion. Among the well-wishers are India's Prime Minister Narendra Modi and the UK's Prime Minister Rishi Sunak, demonstrating the global significance of this cultural landmark.
Globally, BAPS Swaminarayan Akshardhams are landmarks of Hindu art, architecture, and culture. They serve as spiritual and community hubs, open to people of all faiths and backgrounds.Akshardham in New Jersey marks the third such cultural complex globally. The first Akshardham was created in Gandhinagar, the capital of Gujarat, India, in 1992, followed by Akshardham in New Delhi in 2005.These complexes have been appreciated by prominent leaders from around the world including President Bill Clinton (Gandhinagar, 2001), President A. P. J. Abdul Kalam (New Delhi, 2005), His Majesty King Charles III (New Delhi, 2013), President Jair Bolsonaro (New Delhi, 2020), and His Highness Sheikh Abdullah bin Zayed Al Nahyan (New Delhi, 2023).
His Majesty King Charles III and Her Majesty the Queen at Akshardham, New
Delhi, 2013
In a recent heartfelt letter dated September 29, 2023, Prime Minister Narendra Narendra Modi expressed his joy in regard to the upcoming opening celebrations of Akshardham in New Jersey. He remarked, "I am pleased to learn about the opening celebrations of the Akshardham Mahamandir in Robbinsville, New Jersey. It is an occasion of profound spiritual significance for the vast legion of devotees worldwide."
Prime Minister Narendra Modi has visited and appreciated the contributions of Akshardham complexes to society for decades. In 2017, he visited Akshardham, Gandhinagar, during its Silver Jubilee celebrations and appreciated the leadership of His Holiness Pramukh Swami Maharaj, the selfless service of the volunteers, and the humanitarian relief works conducted by BAPS. Absorbed by the peace and positivity that Akshardham emanates, Prime Minister Modi personally hosted the Prime Minister of Australia, Malcolm Turnbull, at Akshardham, New Delhi, in 2017. They both expressed their appreciation of the beauty, serenity, and universal messages of Akshardham.
Despite the inclement weather and busy schedule of the G20 Summit, both Prime
Minister of the UK, Rishi Sunak, and his wife took time to have darshan at
Akshardham, New Delhi, 2023
In his letter for the inaugural ceremony in Robbinsville, New Jersey, Prime Minister Modi continues his sentiments. "Temples have been the hub of service and socio-cultural activities for centuries. They are not only centers of devotion but also serve as platforms for giving expression to art, architectural excellence, literature, and knowledge. Such profound cultural principles have been guiding humanity for generations…The inaugural celebrations of Akshardham Mahamandir showcases Indian architectural excellence and our glorious ancient culture and ethos…May the inauguration enhance the auspiciousness and significance of this endeavor. Best wishes to everyone at BAPS Swaminarayan Sanstha and all those involved in this initiative."
In September 2023, Prime Minister Rishi Sunak of the United Kingdom, who visited Akshardham, New Delhi, during his official trip for the G20 summit, expressed his thoughts and impressions, remarking, "We were amazed and awed by the beauty of this temple and its universal message of peace,harmony, and becoming a better human being. This is not only a place of worship, but a landmark that also portrays India's values, culture, and contributions to the world." After receiving blessings from Mahant Swami Maharaj, the spiritual head of BAPS, Prime Minister Rishi Sunak commented, "...I understand that His Holiness is inaugurating another beautiful Swaminarayan Akshardham temple in Robbinsville, USA very soon.I would like to send my very best wishes to His Holiness and all the devotees of BAPS ahead of the opening."