New AI tool to solve your queries about videos you're watching on YouTube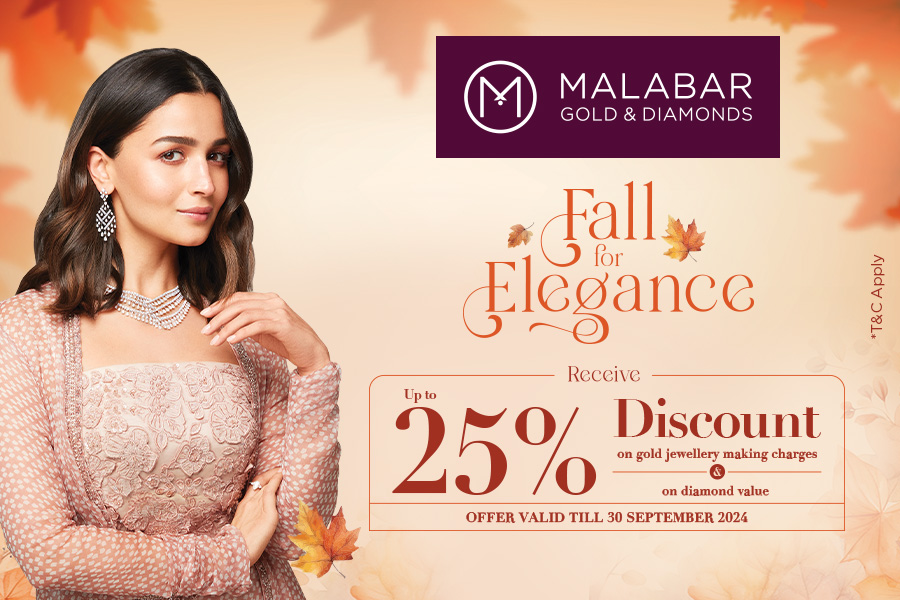 San Francisco, Nov 7
Google-owned YouTube is experimenting with a conversational artificial intelligence (AI) tool that lets you get answers to questions about the video you're watching, recommendations for related content, and more, all without interrupting playback.

The AI tool is now available to a small number of people on a subset of videos, and the company said that in the coming weeks, YouTube Premium members in the US on Android devices will also be able to join the experiment.

"If you're a part of the experiment, you can access the tool by tapping 'Ask' beneath select videos and begin by asking questions about the video or choosing a suggested prompt," YouTube said in a blogpost on Monday.

In addition to the conversational AI tool, the company is experimenting with another AI feature that will summarise comment conversations of YouTube videos.

"To help you easily understand and participate in comment conversations, we're experimenting with AI that organises large comment sections of long-form videos into easily digestible themes," YouTube said.

Those who are part of this experiment, when they open the comment section on mobile, will see a new option to sort by Topics on some videos.

Creators can use these comment summaries to more quickly jump into comment discussions on their videos, or to draw inspiration for new content based on what their audiences are discussing, according to the company.

If creators want to remove any comment topics, they can delete individual comments that show up under the specific topic.

This experiment is running on a small number of videos in English that have large comment sections.


---