Biden administration slams Musk over 'hideous' antisemitic lie on X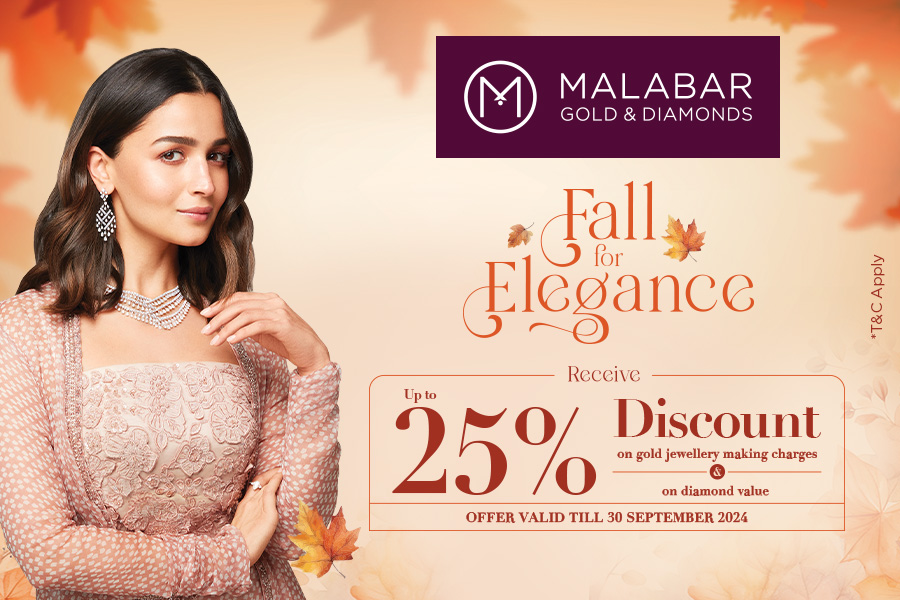 Washington, Nov 19
The Joe Biden administration has slammed Elon Musk of repeating a "hideous lie" about Jewish people, as the X owner continues to endorse far-right viewpoints and agrees with posts that promote antisemitism.
Musk replied to a post sharing an antisemitic conspiracy theory, calling it "actual truth".
He responded to a conspiracy theory that motivated the man who killed 11 people at a Pittsburgh synagogue in 2018.
A White House spokesman said that Musk's endorsement of the post was "unacceptable".
"We condemn this abhorrent promotion of antisemitic and racist hate in the strongest terms," White House spokesperson Andrew Bates was quoted as saying in reports..
"It is unacceptable to repeat the hideous lie behind the most fatal act of antisemitism in American history at any time, let alone one month after the deadliest day for the Jewish people since the Holocaust," Bates added.
X CEO Linda Yaccarino said that their point of view has always been very clear that discrimination by everyone should stop across the board.
"When it comes to this platform -- X has also been extremely clear about our efforts to combat antisemitism and discrimination. There's no place for it anywhere in the world -- it's ugly and wrong. Full stop," she said in an earlier post.
Last week, non-profit Media Matters in its report claimed that as Musk continues his descent into white nationalist and antisemitic conspiracy theories, his social media platform has been placing ads for major brands like Apple, Bravo (NBCUniversal), IBM, Oracle, and Xfinity (Comcast) next to content that supports Adolf Hitler and his Nazi Party.
The report led to tech and media majors like Apple, IBM, Disney, Warner Bros, Discovery, Paramount and Comcast/NBCUniversal reportedly pulling or halting their advertisements, along with Lionsgate and European Commission, on X.
Musk on Saturday said that X will file a "thermonuclear lawsuit" against Media Matters and those who "colluded in this fraudulent attack on our company".
---