GOPIO Joins with Stamford Muticultural Council and the Public Library to Celebrate Diwali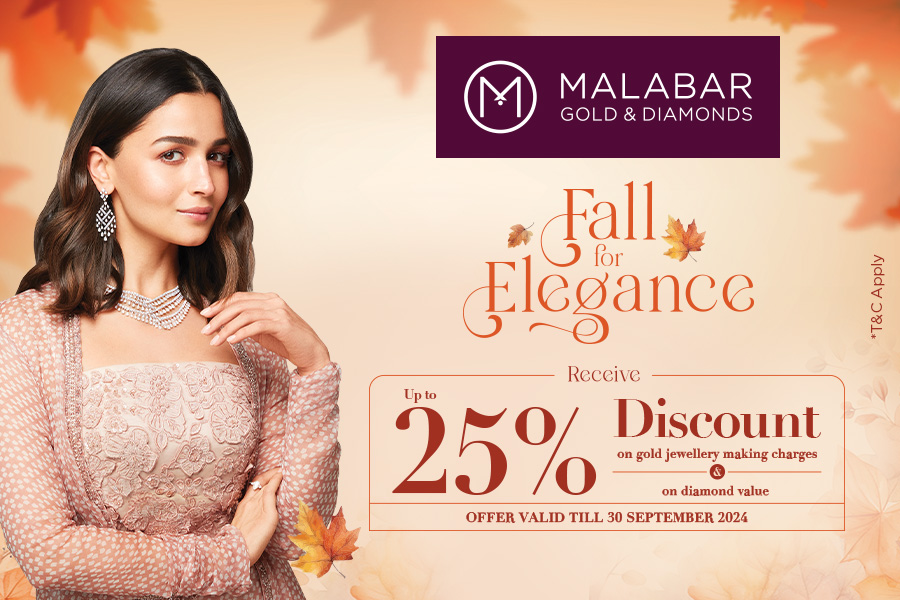 Diwali, the Indian Festival of Lights, was celebrated by the Connecticut chapter of GOPIO (Global Organization of People of Indian Origin) in partnership with the Ferguson library and the Stamford Mayor's Multicultural Council (MMC) with traditional music, dance, Mehendi, Indian snacks and a Rangoli exhibition.
The highly successful Diwali program for the 3rd year in a row, was presented with 75 artists to a houseful crowd on November 19th at the Ferguson Library in Stamford, Connecticut. The GOPIO chapter has been promoting the soft power of India and the indian Diaspora to the larger society since 2006.
Diwali, which is a major festival in the Indian sub-continent, celebrates the victory of good over evil, light over darkness, and knowledge over ignorance. It is celebrated by Hindus, Sikhs and Jains all over the world. Diwali is now a public holiday in many US towns and cities including New York. Last week New York State Governor Kathy Hochul declared Diwali as a holiday in the state.
At the Connecticut program, performances by local dance schools showcased the diversity of India with classical, fusion, folk as well as Bollywood dances. Indian delicaciesserved after the event were enjoyed by all.
Mahesh Jhangiani, Executive Vice President of the GOPIO-Connecticut chapter told the audience that as a registered 501(c)3 non-profit, GOPIO serves as a non-partisan, secular, civic and community service organization – promoting awareness of Indian culture, customs and contributions of people of Indian origin through community programs, forums, events and youth activities.
"We seek to strengthen partnerships and create an ongoing dialogue with local communities," said Jhangiani.
Prachi Narayan, Vice-President of GOPIO-CT introduced the Stamford Mayor's multicultural council team; Chair Eva Weller, Secretary Ana Gallegos and Members Sandra and Sonal, as well as Yelena Clompus, who is also the Cultural Programs Manager at Stamford's Ferguson Library, who coordinated the program from the library. The rest of the GOPIO-CT team Anita and Ambrish Mathur, Sonali Zullurwar, Ashvini Persaud, Prasad Chintalapudi, Manish Maheshwari and Yashasvi Jhangiani were present helping run the event smoothly. The cultural program was put together by Mrs Jhangiani.
The event was a culmination of the flawless team work between three organizations. Everyone came together to spend the afternoon immersed in the culture, heritage and colors of the Diwali, the festival of lights.
---