ISKCON Chicago Celebrates Govardhana puja and Diwali.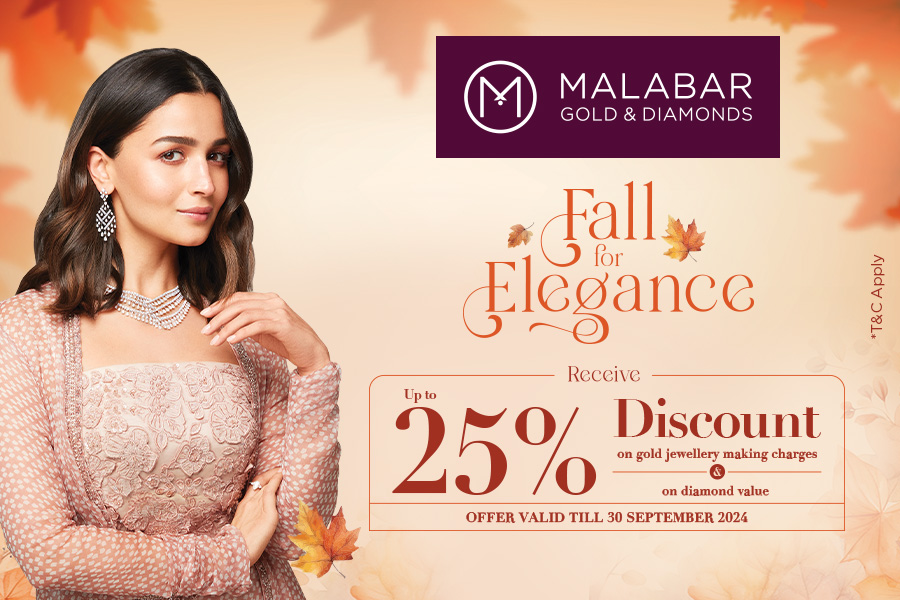 Chicago IL: Diwali is one of the most celebrated festivals across the globe. It marks the return of Lord Rama after killing Ravana and spending fourteen years in exile. The residents of Ayodhya welcomed him by lighting the entire city with lamps.
However, a lesser-known event that also happened on the day after Diwali was Lord Krishna lifted the Govardhana hill to protect his devotees. The residents of Vrindavan were conducting a sacrifice to honor Indra. Indra is the demigod responsible for showering rain and rain nourishing the vegetation. Lord Krishna approached his father, Nanda and asked him to offer the sacrifice to Govardhana hill because the hill also provided grasses for the cows to graze, beautiful waterfalls and springs. When Indra found out that his sacrifice was stopped, he became very angry and sent the most devastating rainfall to drown the residents of Vrindavan.
To curb the pride of Indra and to protect his devotees, Lord Krishna lifted the Govardhana hill for seven days and seven nights on his left pinky finger. "How could a seven-year-old boy lift a mountain on his pinky finger?" This pastime depicts the omnipotent powers of Lord Krishna and is celebrated with great joy by preparing an Annakut (several offerings of sweets, savories, rice and milk preparations).
Devotees at ISKCON Chicago gathered to celebrate Govardhana puja and Diwali. A beautiful form of Krsna holding the Govardhana hill on his pinky was displayed and several offerings of food were prepared. Sri Sri Kishore Kishori, the presiding Deities of the temple were dressed in yellow and their beauty drew the minds of the visitors. The members also prepared food at home and brought it to Govardhana hill. The atmosphere was surcharged with chanting the names of Krishna and devotees offered lamps to Lord Krishna in his form as a baby along with his mother, Yashoda.