Senior Friendship Group Chicago Hosts a Dazzling Diwali Celebration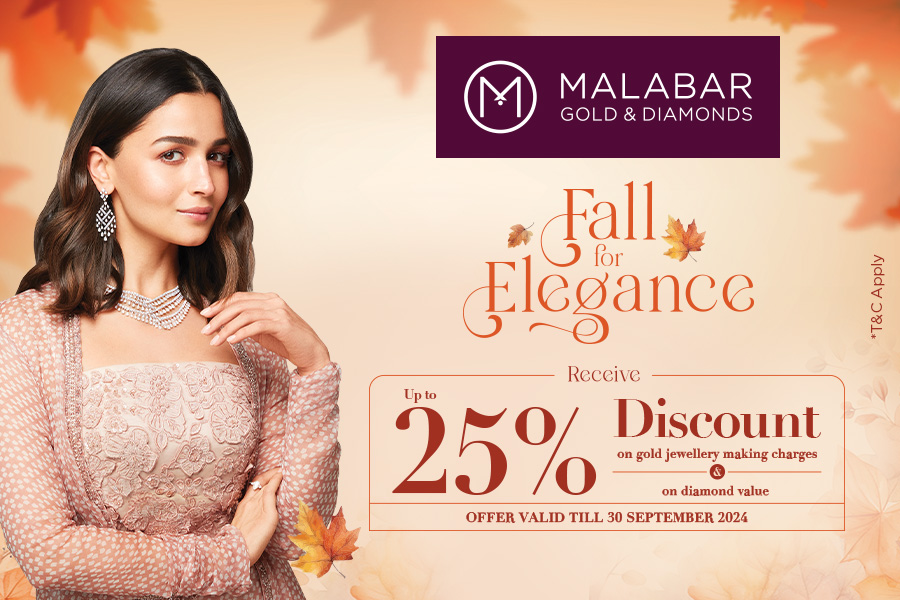 Chicago IL: The Senior Friendship Group Chicago marked the joyous occasion of Diwali with a vibrant celebration on Sunday, November 12, 2023 at Golf Maine Park District, 8800 W Kathy Ln, Niles, IL . The festivities, which spanned from 9 am to 4 pm, brought together members and guests for a day filled with cultural delights.
The event commenced with a delightful breakfast featuring an array of Diwali delicacies, including Ghooghra, Cholafli Mathiya Farsi, Puri Chawanan, tea, and coffee. The beautifully adorned venue, embellished with exquisite depictions of Ganapatidada and Lakshmi Mata, was a testament to the meticulous efforts of Meghna D Vora, who orchestrated the enchanting decor.
President Harshadbhai Parekh extended heartfelt Diwali and New Year wishes to all attendees, outlining the day's program. A collective Aarti of Ganapati Dada and Lakshmi Mata, performed by both members and guests, set a spiritual tone. Smita Parekh presented prayers of Sarva Dharma and Mayurashtakam, adding a divine touch to the celebration.
In a special segment, November birthdays were celebrated, including the festivities for Sunilbhai Shah. The entertainment quotient soared as Jeetendraji, Amitbhai, Pratibhaji, and Ritaben Shah showcased their musical talents, creating a jubilant atmosphere that had everyone dancing.