The Fabulous Full house Diwali Celebration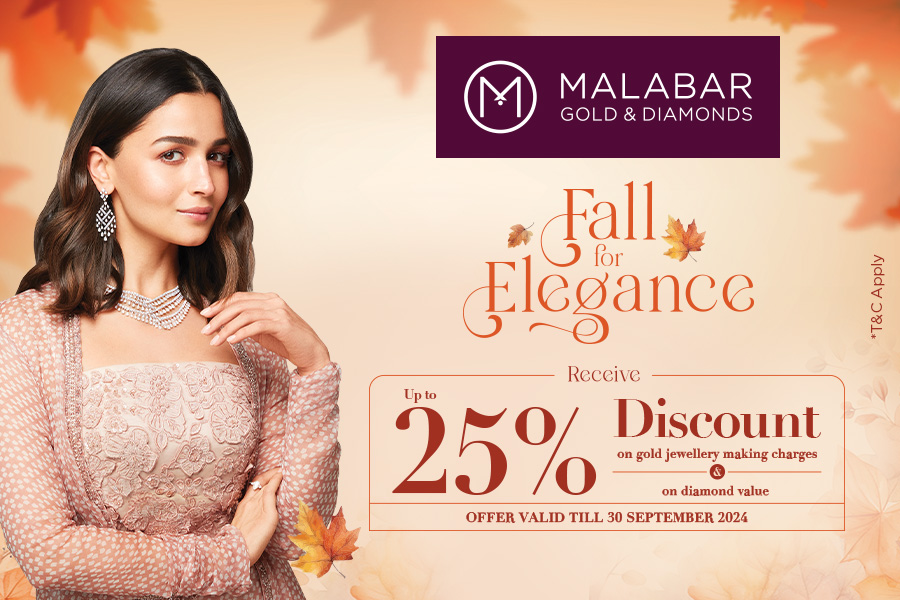 Chicago IL: The Diwali party presented by Pratibha Jairath and Ashok Potdar was held at Ashyana Banquets and was once again a full house event and a melodious celebration of joy and happiness. Beautifully decorated Ashyana ceilings and jazzy, vibrant colors of the outfits of the audience brought life to a quiet and dreary fall evening.

The lamp lighting ceremony included the Guests of Honor and sponsors including Anil and Sweety Loomba, Sunil and Rita Shah, Bhupinder & Anita Beri, Pinky & Dinesh Thakkar, Mayur Ganger and partner Ashok Potdar. Mrs. Rita Sunil Shah recited Shree Sidhivinay prayers beautifully during Lamp lighting. Mr. Sunil Shah presented Diwali Greetings to all.
Ms Jairath reminded the audience of the significance of Diwali such as victory of knowledge over ignorance, which turned into her recent initiative, a Not-for-Profit organization 'Vidya Jyoti's. She mentioned the accomplishment of being able to help 1015 students thus far. Mr. Mayur Ganger, who had opened his heart as a great sponsor was presented by Mr. Anil Loomba and Dr. Bhupinder and Anita Beri.
The singing trio Pratibha Jairath, Raju Bankapur, Pradeep Sood kept the audience on their dancing feet throughout the celebration. The program started with melodious songs when Pratibha presented songs by legendary singers Lata Ji, Asha Ji, Geeta Dutt, Vani Jairam, each singer with a different special touch. It was a variety of songs, including Bole Re papihara type semi classical numbers. It was pin drop silence throughout the listening numbers and as always, her songs pulse with feelings. With her dance numbers, folks came to the dance floor as usual. The next surge of excitement was from multi-talented singer Raju Bankapur. Once again, well known singer, Pardeep Sood had a dramatic entrance once again and his Punjabi medley that people always love brought even more people to the dance floor.