ITServe's Women's Panel Discusses 'Direct Client Engagement in the World of Contingent Workforce'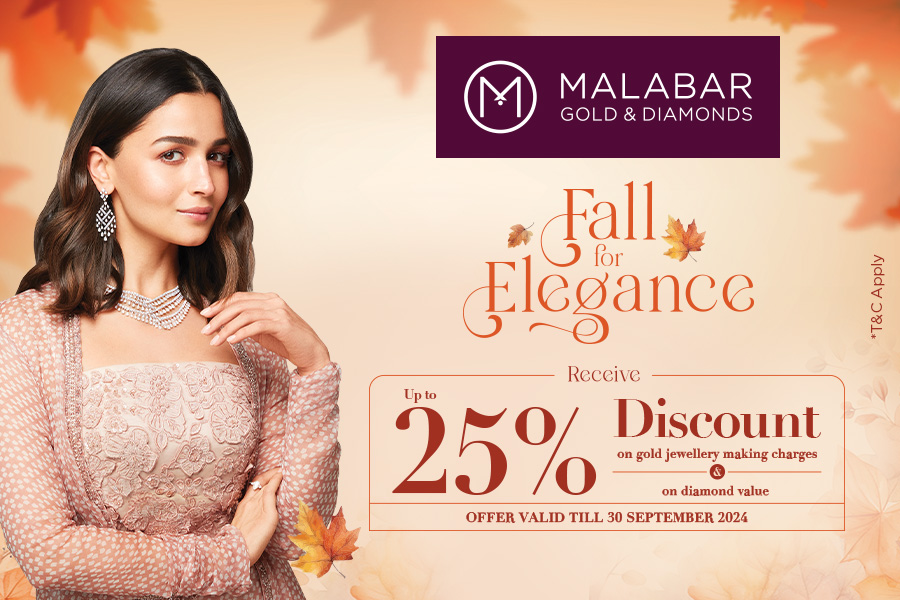 A panel of distinguished women leaders from across the United States were part of a high-powered discussion on 'Direct Client Engagement in the World of Contingent Workforce' on the final day of ITServe Alliance's flagship Synergy 2023 at the world-famous Harrah's Resort in Atlantic City in New Jersey on Friday, October 27, 2023.
Keisha Stephens, CCWP, Director of People Operations, Empowering Employees for Success & Driving Operational Excellence, SIA DE&I Influencer and Contingent Workforce Program Game Changer; Pamela Randall, CCWP, a Talent Solution Strategist, Change Agent with Sustainable Results and Making Possible a Better Future; Jamhali Portus, a Global Contingent Workforce Management Professional, who is passionate about creating the best-in-class contingent workforce management program with a focus on Quality, Efficiency, Cost and Risk; and, Semonie Kong, a CWP Program Manager, Atlassian, were the panelists at the lively and enlightening discussion that focussed on empowering women.
Moderated by Shabana Siraj and Lavanya Poosarla, the distinguished speakers on the panel shared with the audience a wealth of knowledge about this crucial topic, and it was heartening to see a packed audience who found it to be one of the standout sessions.
"Personally, one of the event's highlights for me was moderating the panel discussion titled 'Direct Client Engagement in the World of Contingent Workforce," said Siraj. "What made this event more special was that it was an all women's panel, highlighting the diverse perspectives and talents that are driving innovation in our industry."