Rep. Kevin Kiley Emphasizes Importance Of Itserve Alliance Members' Contributions To The Nation, And Expresses Support For High Skilled Immigration Reform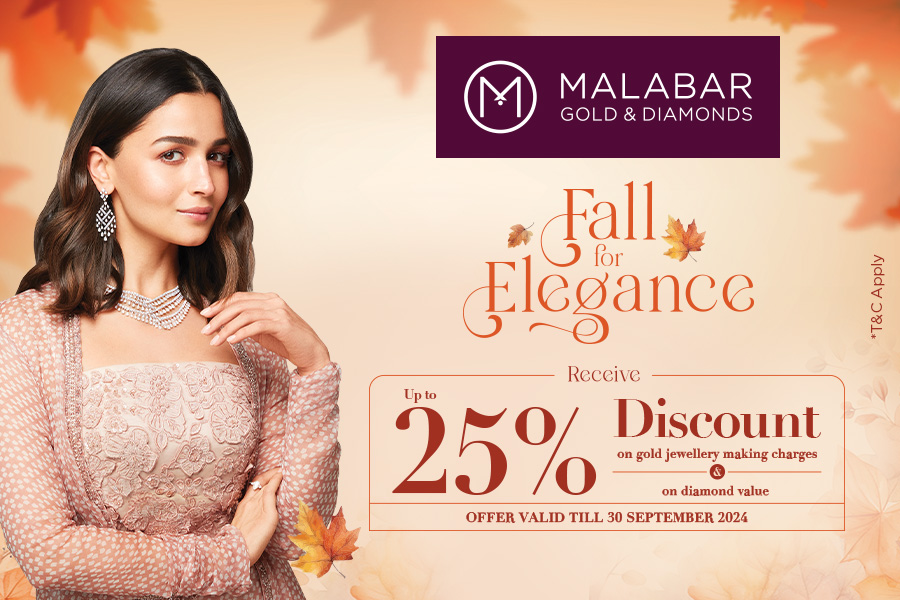 The ITServe Alliance Policy Advocacy Committee (PAC) hosted a panel discussion on October 27th, 2023 during its annual conference, Synergy 2023. The purpose of the panel was to review the current issues facing Congress and the Administration, especially the regarding the need for high-skilled immigration reform in the United States.
Attended by over 2,200 members of ITServe Alliance, who are small and medium-sized companies of Information Technology, Synergy 2023 was held from October 26th to 27th, 2023 at the popular Harrah's Resort in Atlantic City, NJ.
Congressman Kevin Kiley, representing California's 3rd Congressional District, and serving on the House Judiciary Committee was the featured speaker on the panel. The House Judiciary Committee is primarily tasked with handling high-skilled immigration reform.
During his remarks, Congressman Kiley emphasized the importance of ITServe Alliance members' contributions to the local economies and his support for high-skilled immigration reform, and expressed his support for H.R. 4647, "High-Skilled Immigration Reform for Employment (HIRE) Act," introduced by US Congressman Raja Krishnamoorthi, D-Illinois on July 14th, 2023.
The Bill would strengthen U.S. competitiveness by helping to close the skills gap – the space between the skills required for jobs that employers need to fill, and the skills possessed by current prospective employees. As introduced, the bill would raise the current H-1B limit from 65,000 to 130,000, remove the H-1B cap for those with a Master's Degree or PhD, and create a STEM grant program. The HIRE Act has been referred to the House Judiciary Committee for consideration by the Committee, where Rep. Kiley is a member.
Vinay Mahajan, President of ITServe said, "Having the presence of elected officials such as Rep. Kevin Kiley at Synergy 2023 has effectively served as a powerful platform in educating policymakers on the issues that are important to our members and the business community, ensuring that our needs and views are reflected in policy debates and outcomes on Capitol Hill. The U.S. needs to maintain its leadership in technology and innovation," added Mahajan.
Congressman Kiley also discussed the need for all ITServe Alliance members to work with their local members of Congress to garner their support for the HIRE Act.