Chicago Shines Bright with Diwali Celebration hosted by Mayor Brandon Johnson and Indian American Business Council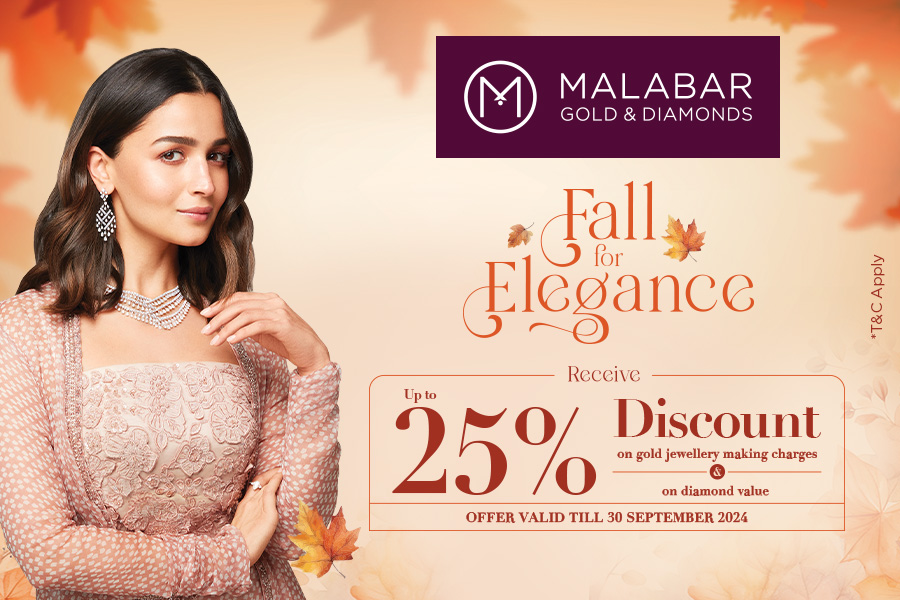 Chicago IL: Chicago Mayor Hon. Brandon Johnson in collaboration with Indian American Business Council hosted a Grand Diwali Celebration at City Hall Chicago on November 6, 2023. The celebrations were marked by the attendance of Consul General of India Mr. Somnath Ghosh, elected officials and many prominent community leaders.
The distinguished guests who graced the event were Chicago City Treasurer Melissa Irvin, Alderwoman Shweta Baid, Alderman Deborah Silverstein, Alderman Walter Burnett, Alderman David Moore, Alderman Lamont Robinson, Alderman Pat Dowell, Aldermen Jason Irvin, Judge Sanjay Tailor, Judge Rena Vantine, Dr. Bharat Barai and Dr. Sreenivas Reddy (Chair Il Medical Board).
The beautiful ceremony started with singing of national anthems, devotional songs along with invocational lamp alighting.